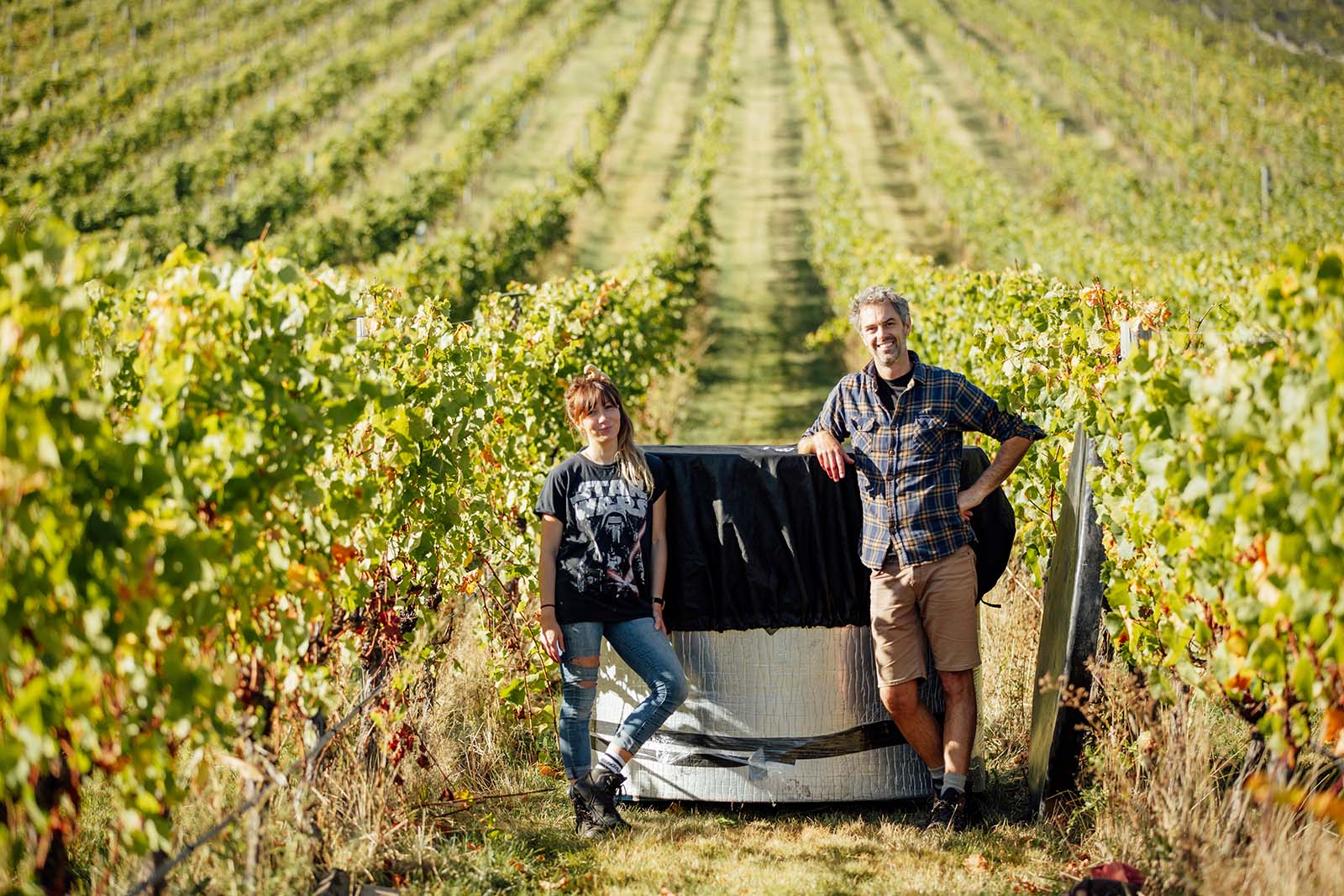 Award-winning, organic wines from Waipara
From our world famous Vineyard Ferment Pinot Noir to a cozy lunch getaway, you're sure to fall in love with Greystone.
Since 2004 we've been hand crafting wines from our vineyard here in the limestone and clay hills of Omihi. We proudly grow our grapes organically and regeneratively, to best look after the farm that is our home. Welcome to Greystone.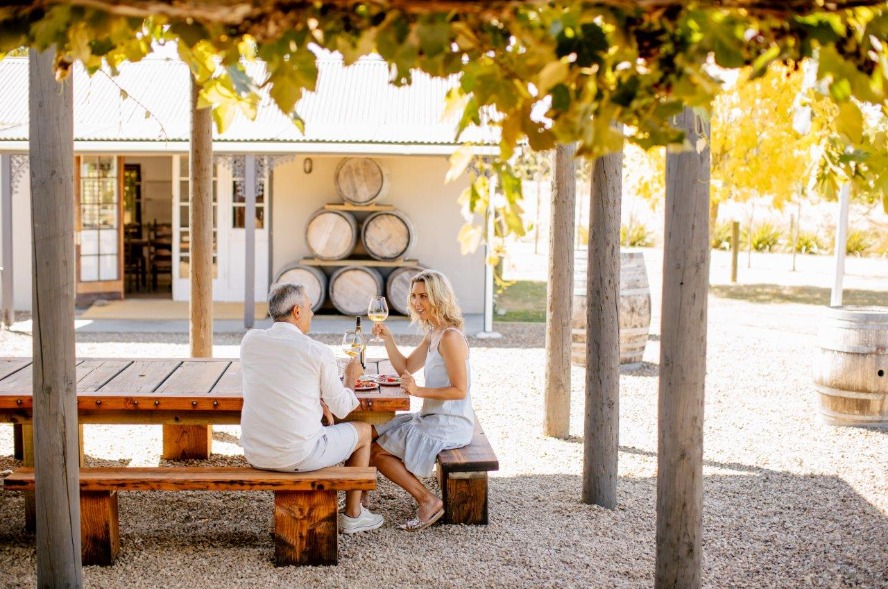 Escape to the Cellar Door & Eatery
Whether you pop around for a wine tasting or settle in for a long lunch, you can't go wrong with a day at Greystone. Let Chef Cameron Woodhouse and the Greystone team delight you with their weekly food and wine selections.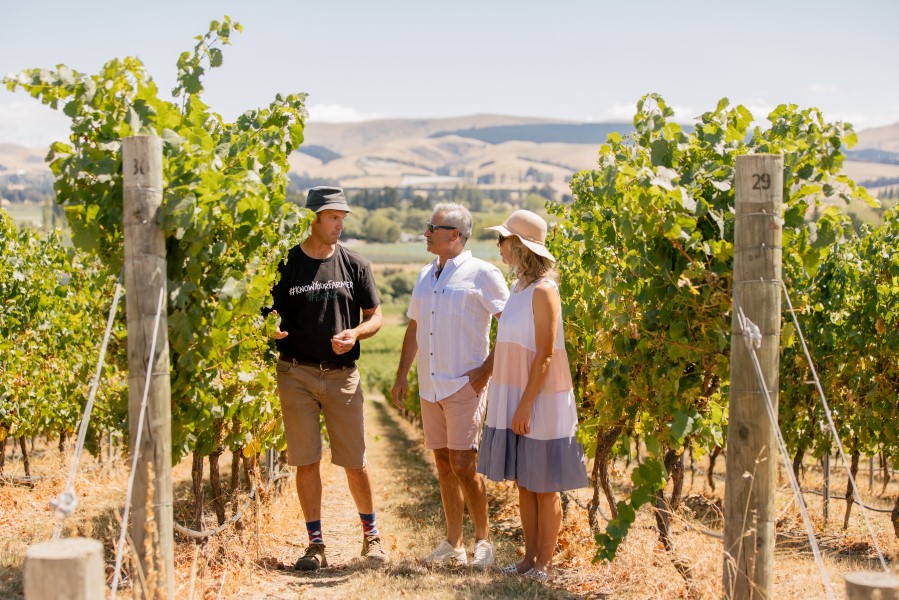 Club members get all the perks
The Thomas Family Wine Club lets you get involved with our winery on a more personal level. As a member, you'll enjoy exclusive savings, club-only offerings, customisable shipments, and unique experiences.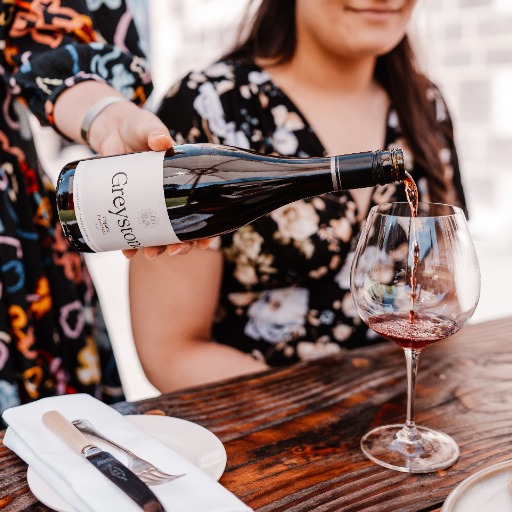 Experience Greystone
We talk proudly about our vineyard and terroir but the best way to experience it is first-hand. From exclusive tastings to four-course long lunch to custom yours, your day at Greystone is sure to delight.
Shop the Bestsellers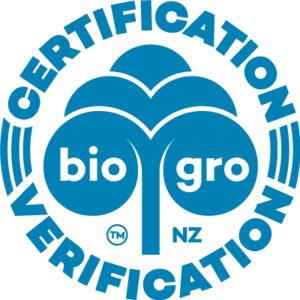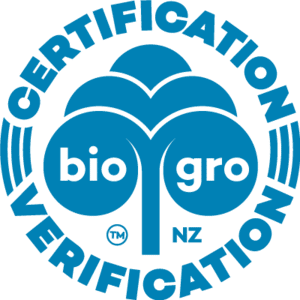 100% Organic Wines
In early 2014 Greystone began the conversion from conventional to organic viticulture. By 2018, our entire 33-hectare vineyard was certified organic with BioGro New Zealand. Organic winegrowing relies on harnessing biodiversity and natural cycles as an alternative to the use of synthetic and external inputs. In 2021 we began our regenerative viticulture work with inter-row plantings, using sheep to control weeds and stopping cultivation as we seek to enhance our soils and maximise carbon capture.
It is a hands-on approach that means being intimately connected to the vineyard, walking the rows and being attuned to subtle changes in the soil, vines and grapes. It's labour intensive, but it's also how we make truly remarkable wine.
The latest news from Greystone