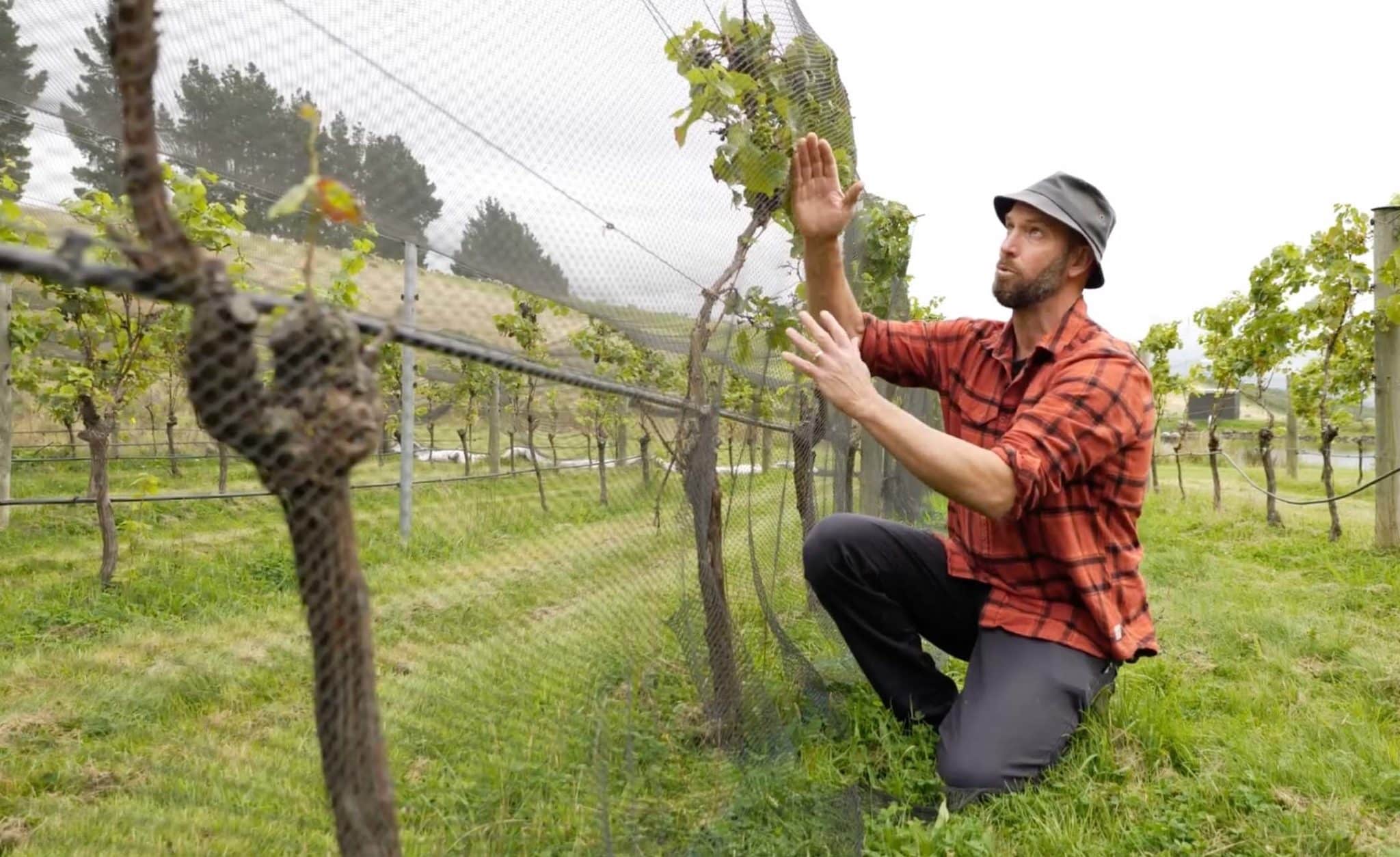 We proudly grow our grapes organically and regeneratively, to best look after the farm that is our home.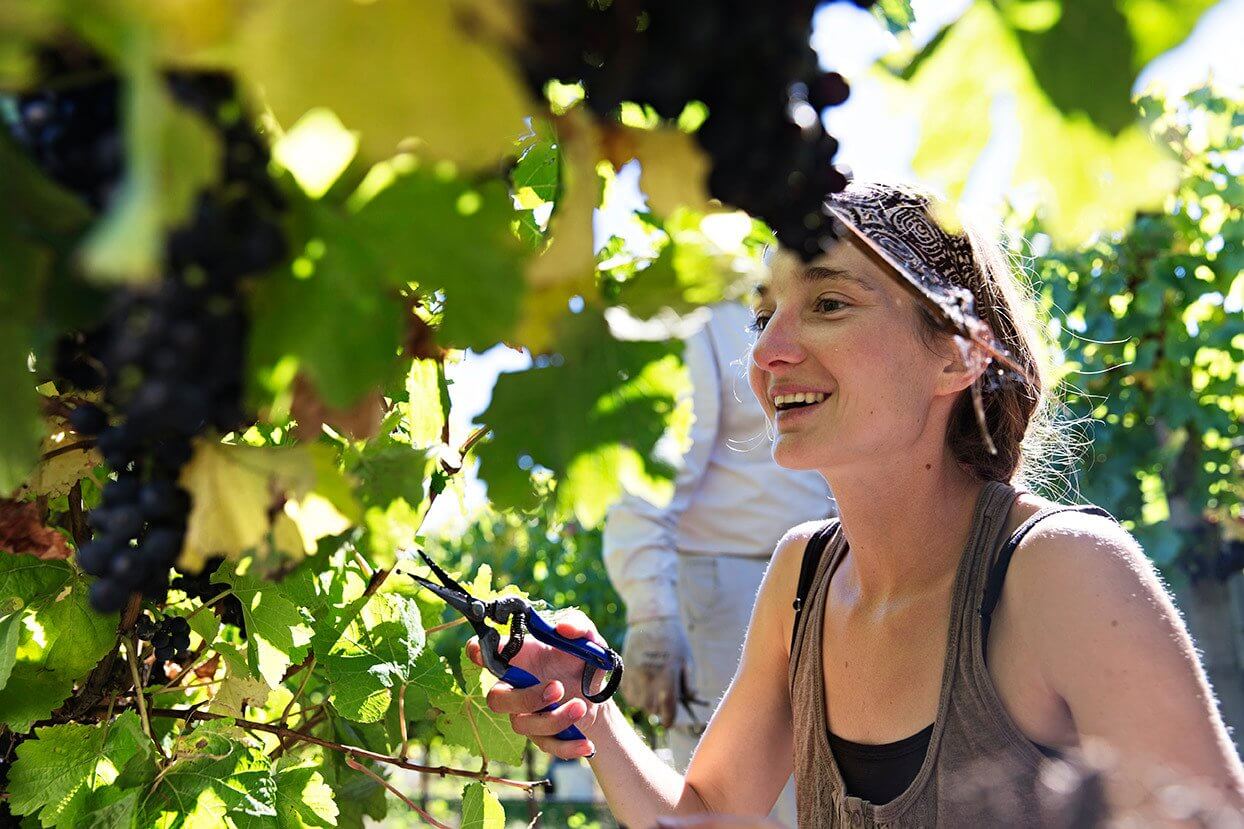 A celebration of place and time
In 2000, the Thomas Family saw something magical in an old sheep farm in Waipara's Omihi Hills: promise of excellence. Now, over twenty years later, we continue to take our role as stewards seriously. Regenerative viticulture and organic winegrowing practices ensure we are working in harmony with our land, resulting in wines that achieve acclaim amongst global critics and local wine lovers alike.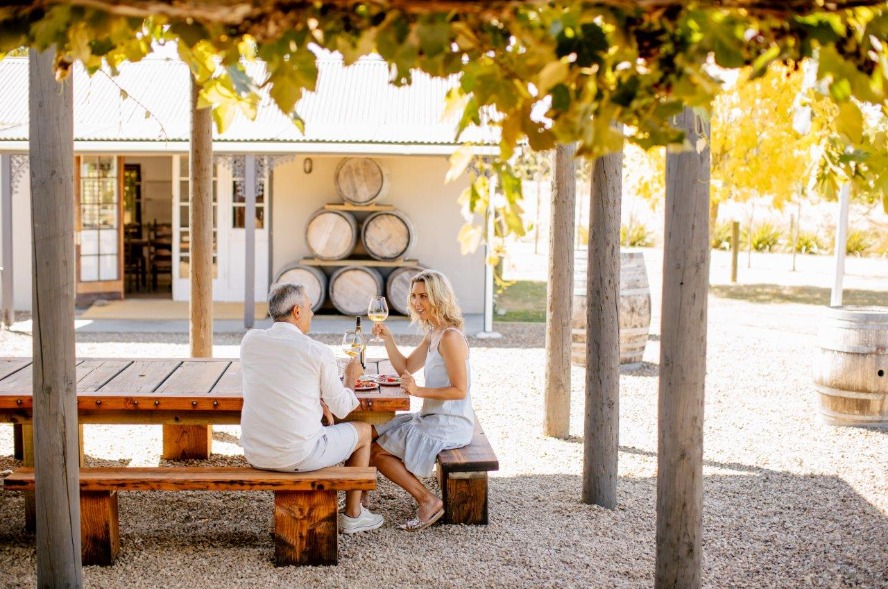 Get away for the day.
Whether you pop around for a wine tasting or settle in for a long lunch, you can't go wrong with a visit to the Greystone Cellar Door. Let Chef Cameron Woodhouse delight you with his acclaimed locally-inspired menu, while our Cellar Door team shares the perfect pairing for your palate.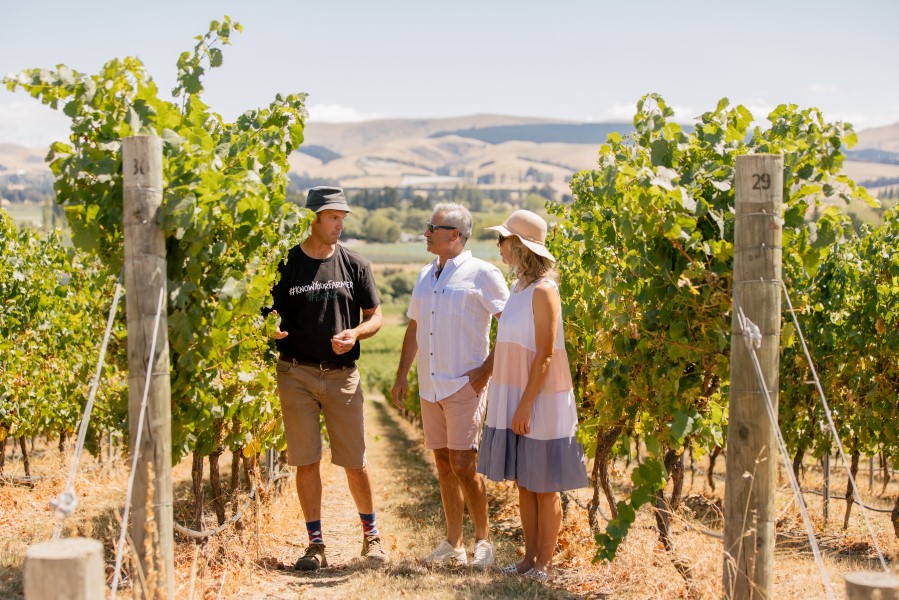 Fall in love with wine all over again.
Join the Greystone Wine Club and enjoy the very best we have to offer. As a member, you'll gain exclusive access to club-only offerings, immediate savings on all orders online and at the Cellar Door, and the ability to customise each shipment to suit your tastes.
Bestsellers and New Favourites
Greystone is 100% certified organic and believes fine wines are temporal, each vintage a fleeting snapshot of a place in time. From our world-famous Vineyard Ferment Pinot Noir to our flagship Chardonnays, our wines capture the heart and soul of North Canterbury in every glass.
The latest news from Greystone