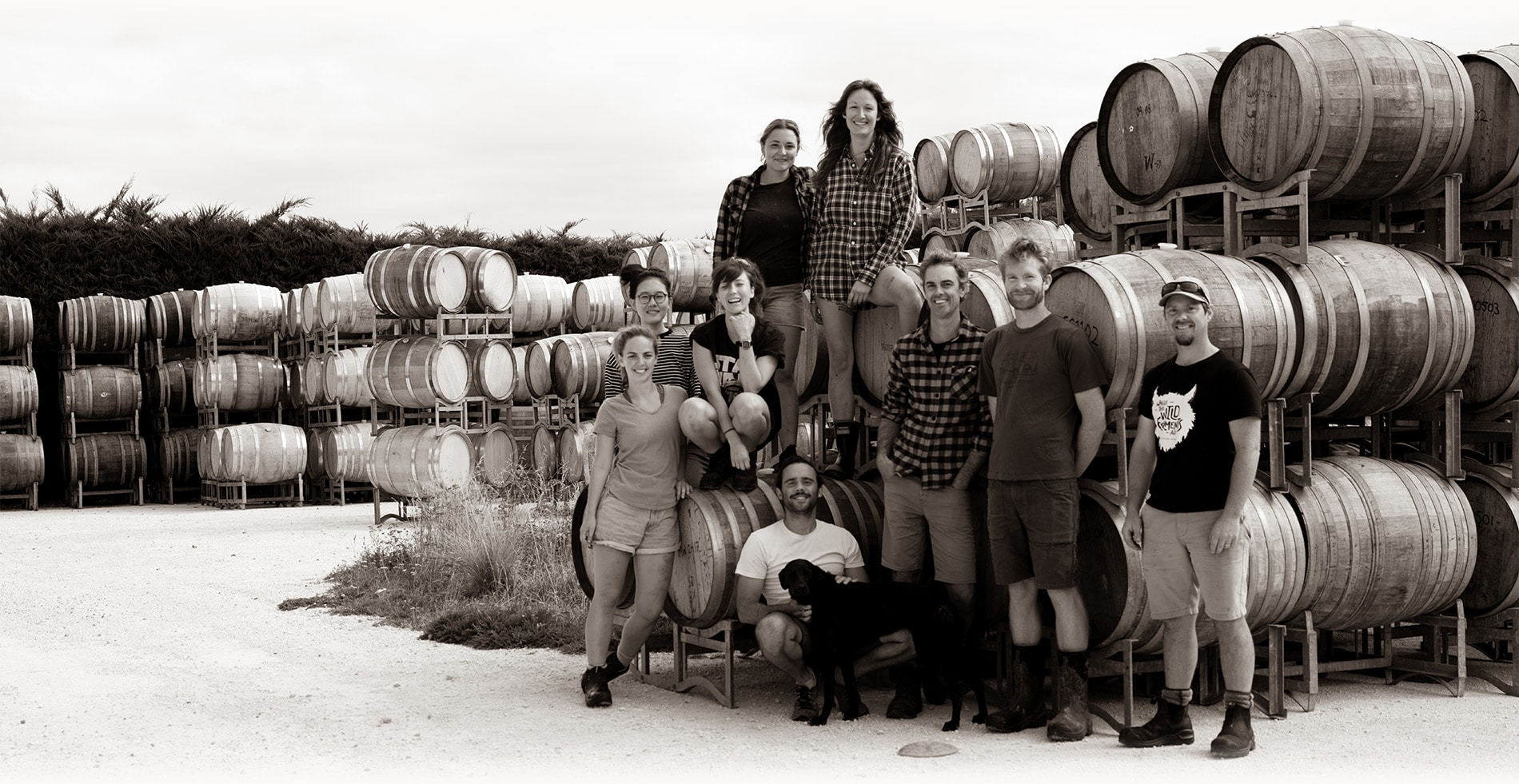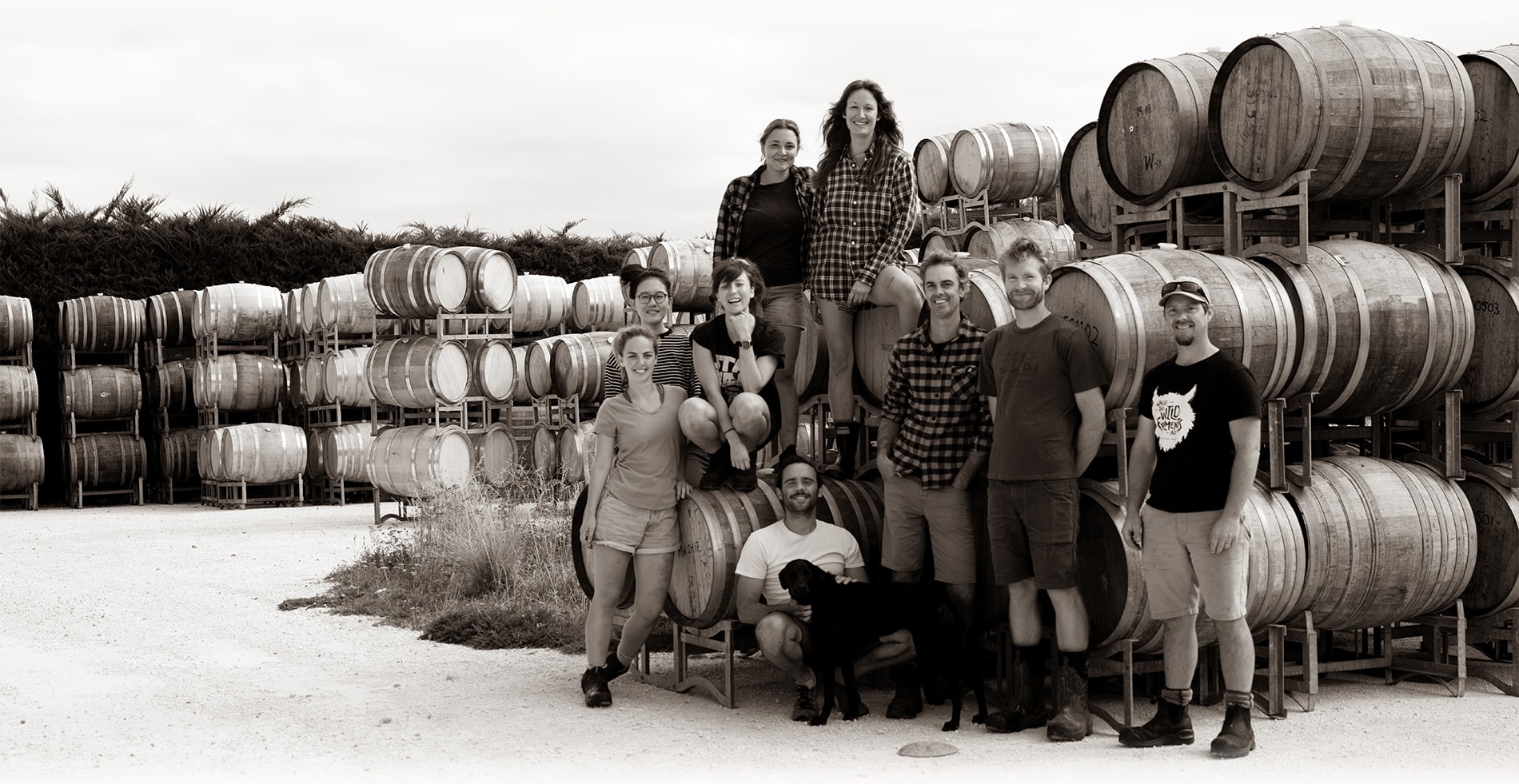 About Greystone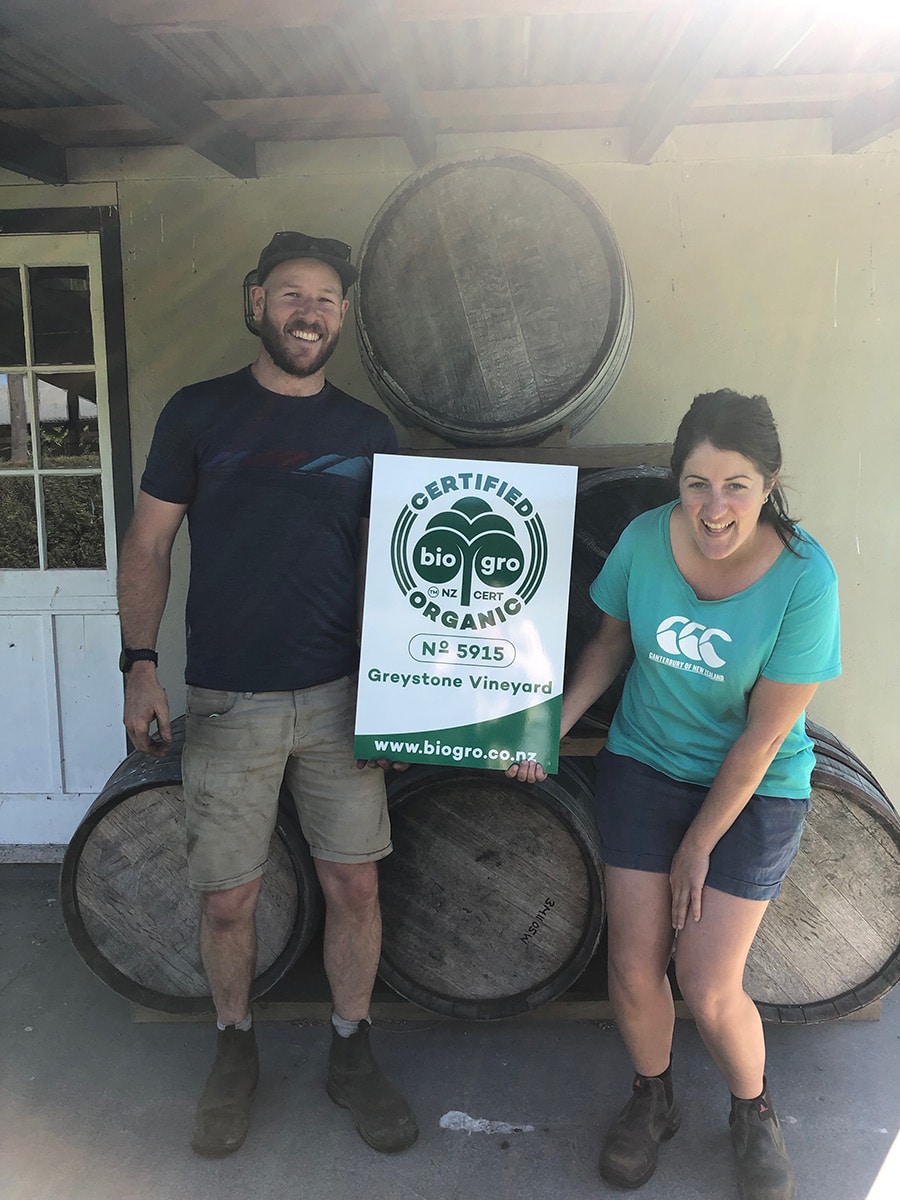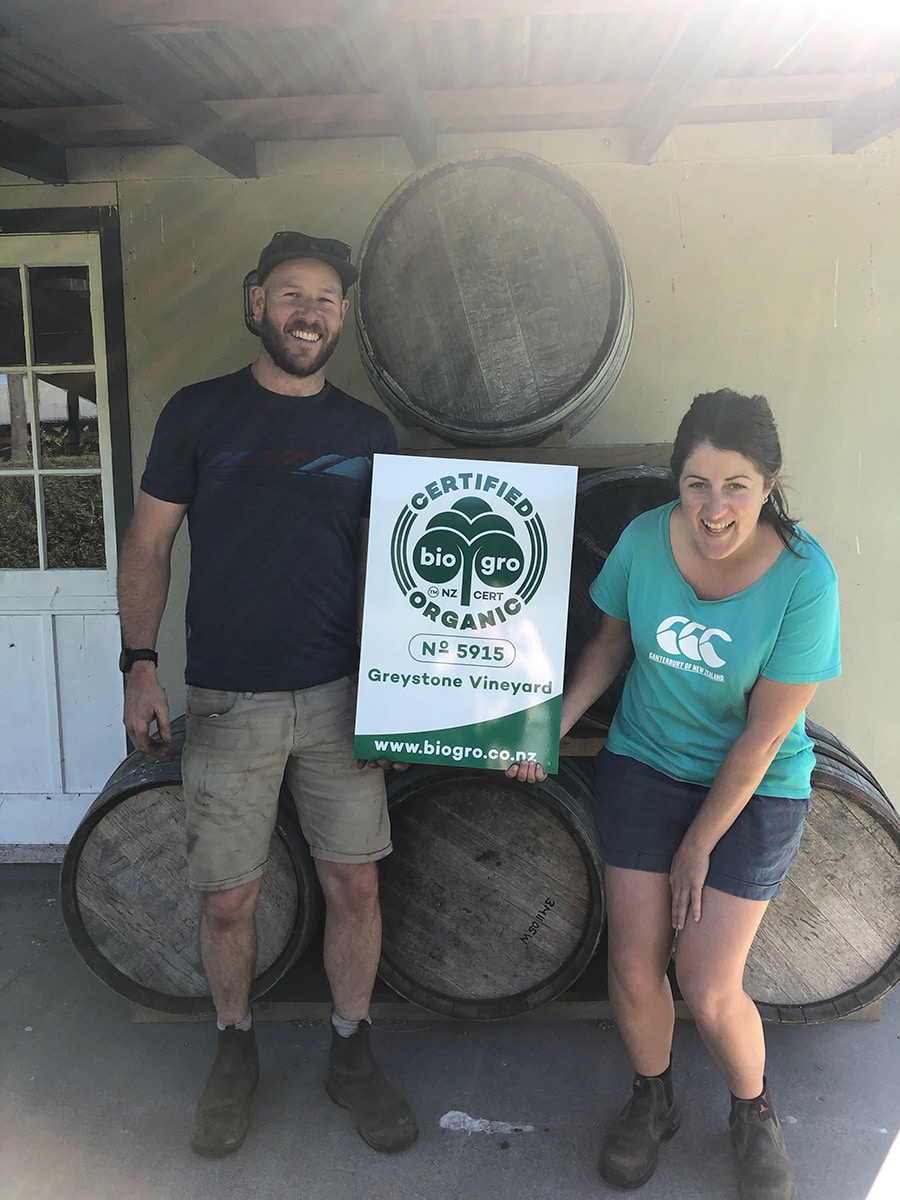 Greystone is 100% certified organic.
We believe true fine wines are temporal, each vintage a fleeting snapshot of a place in time. We don't seek to manipulate the final product with additives or flavourings – instead we allow a true interpretation of the soil, vines and season to shine through.
We revel in protecting our land. The many ecological benefits of organic practices include healthy soils, healthy waterways, biodiversity, and a safe place for bees and other beneficial insects. The use of natural products throughout production provides a safe and happy work environment for our dedicated team. We see our commitment to organic winegrowing as a bigger picture collaboration with our plant towards a more stable climate and sustainable ecosystem.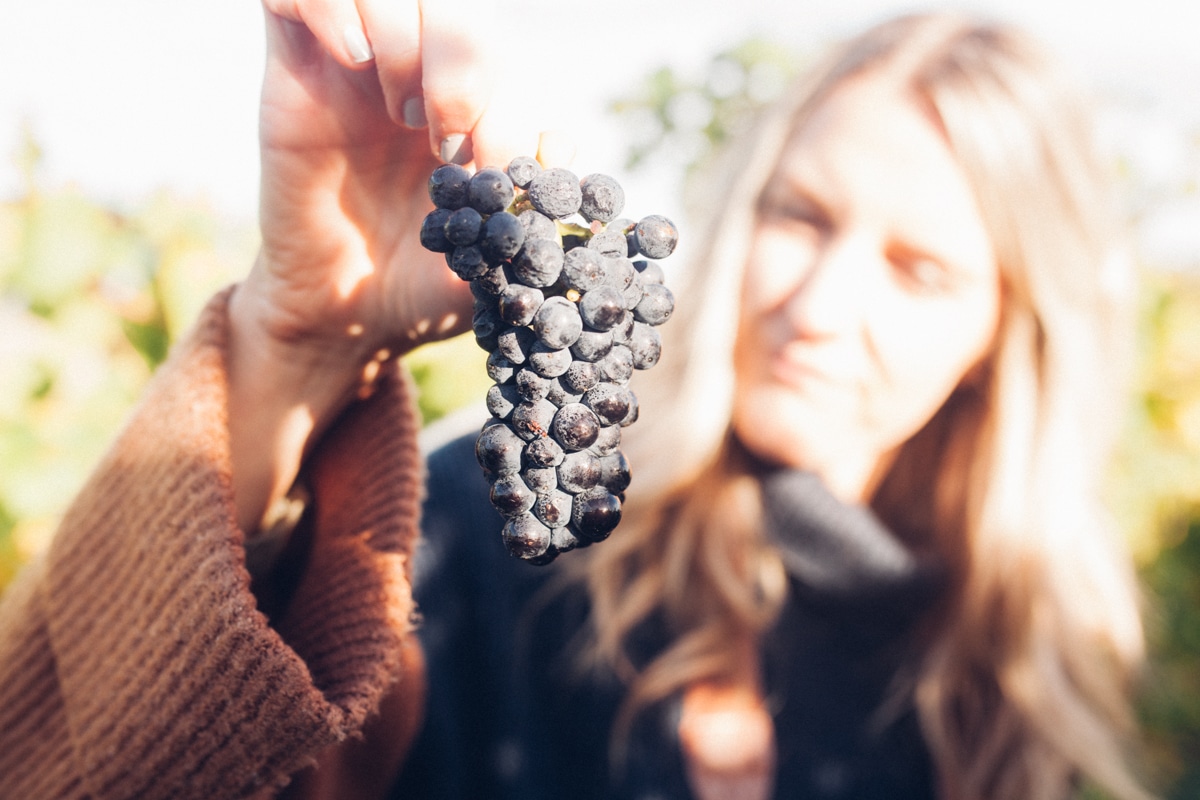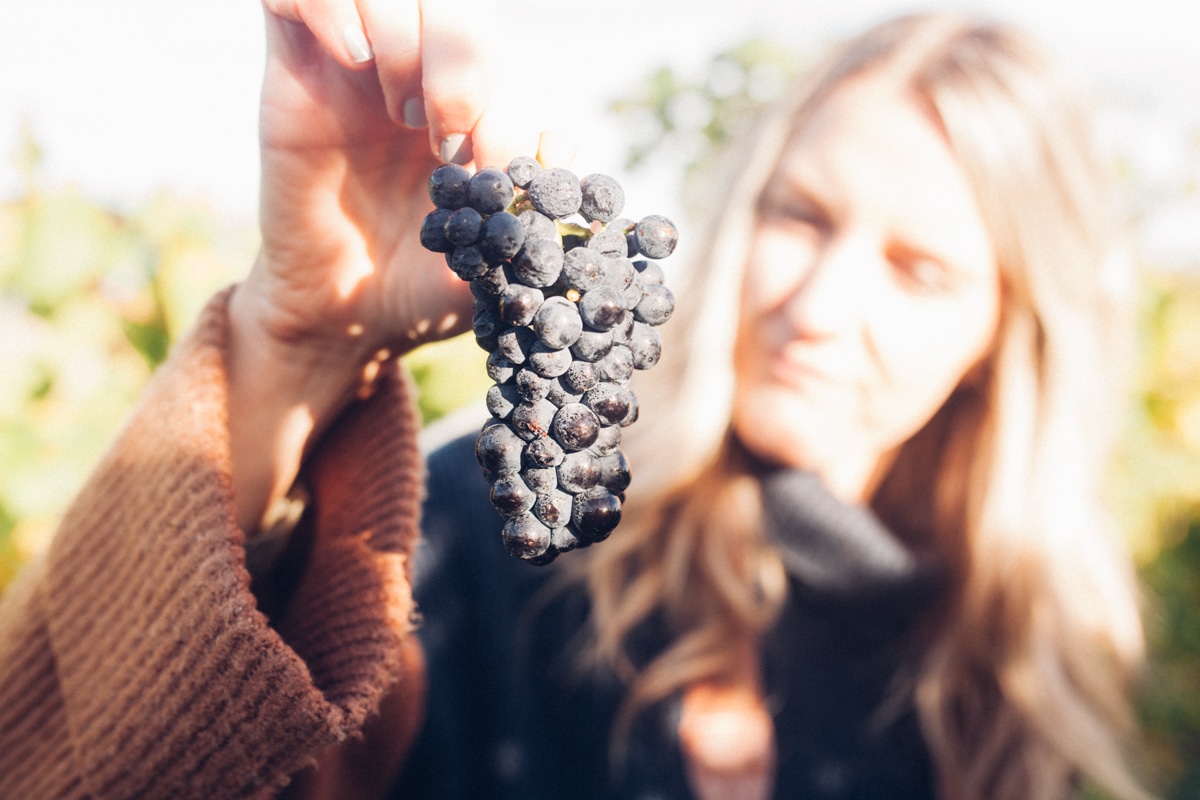 "It starts with a regenerative mindset"
Crop management is done meticulously by hand without herbicides, insecticides or systemic fungicides, using organic methods and regenerative agriculture to proactively promote soil and vine health. It's a hands-on approach that means being intimately connected to the blocks, walking the rows and being attuned to subtle changes in the soil, vines and grapes. It's labour intensive, but it's also how you make truly remarkable wine. For us, it's a labour we love.
At harvest we handpick the bunches, tasting the grapes and inspecting them for important flavour signifiers like seed ripeness. We find that if you've got great grapes, you don't have to do much to them. We use wild yeast fermentation and bottle unfiltered whenever possible. Bottling unfined and unfiltered reveals more layers and complexity; it's like listening to your favourite album on vinyl and hearing richer, more nuanced tones. It's wine for slowing down and savouring.
Read more about Greystone's Regenerative Viticulture practices.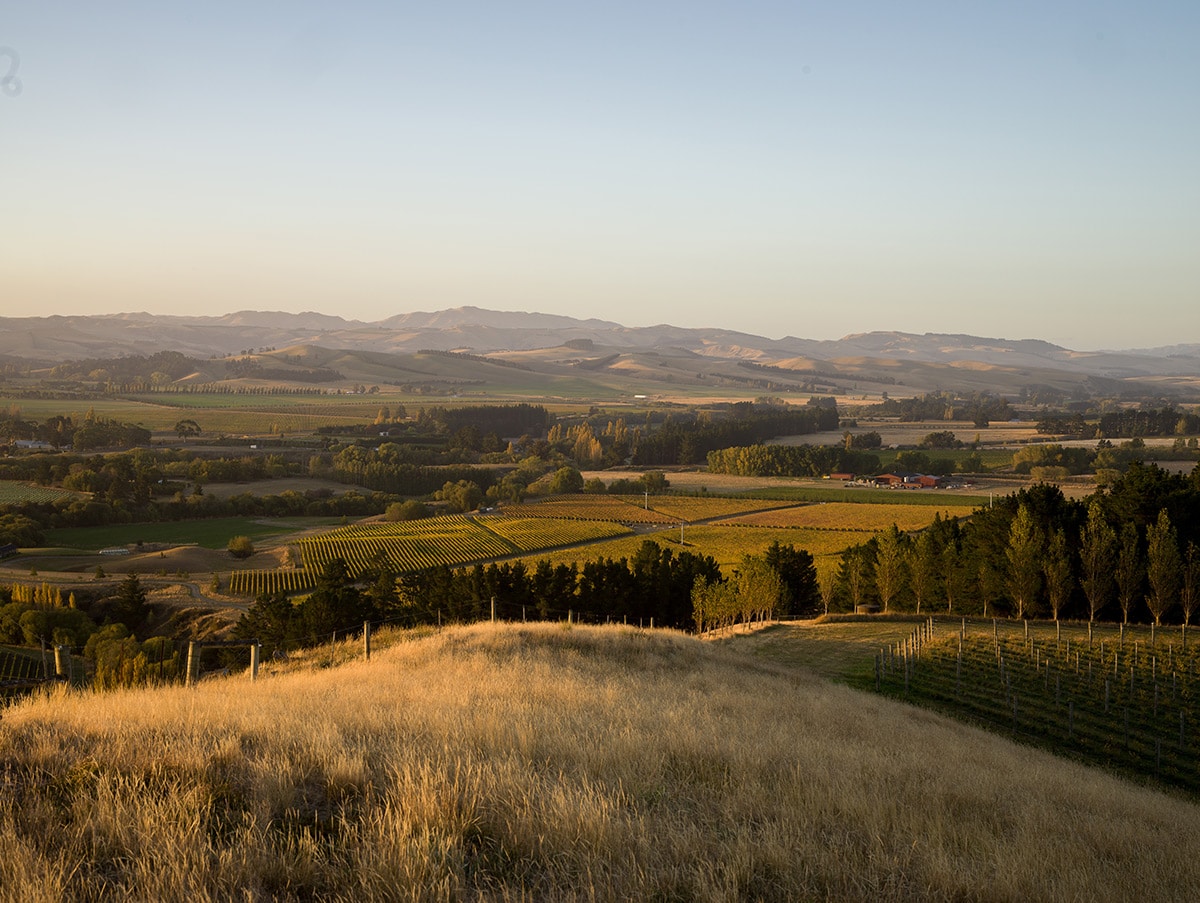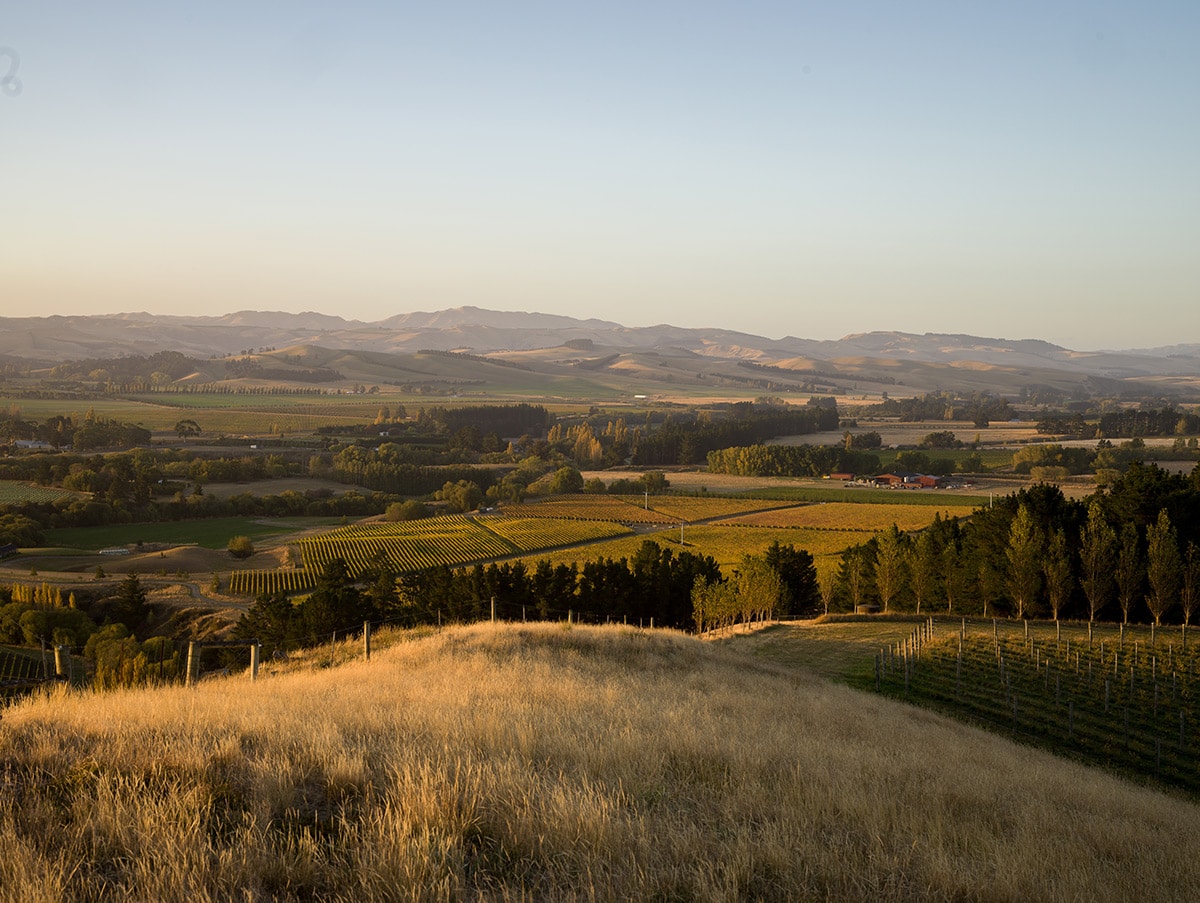 Honouring the Land
Greystone draws its name from the unique limestone conglomerate that we find as the bedrock on which our vine roots grow in. A limestone mix of fossils, sea shells and small pebbles that have been fused together through the seismic movement of North Canterbury. Over time this ancient seabed has been pushed and folded upwards to form the Teviotdale Hills.
Pinot Noir famously loves soils with limestone and thus different clones, aspects and blocks were planted to see what was capable from this bare land. As the soil changes down the slope we've also planted Chardonnay and Riesling. Further on the flat we have Gewurtztraminer, Pinot Gris and Sauvignon Blanc which thrive in the tough dry clays and gravels of North Canterbury.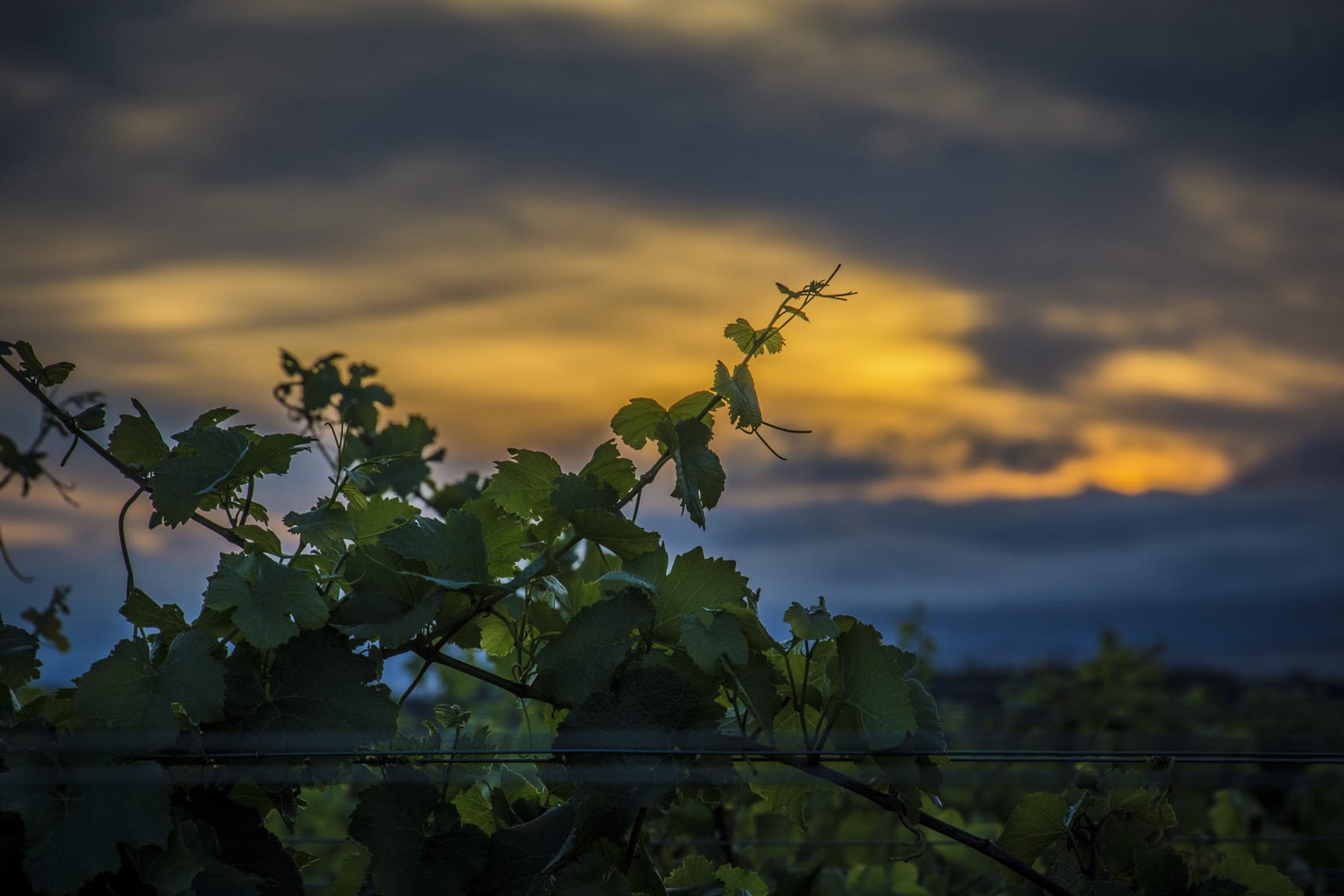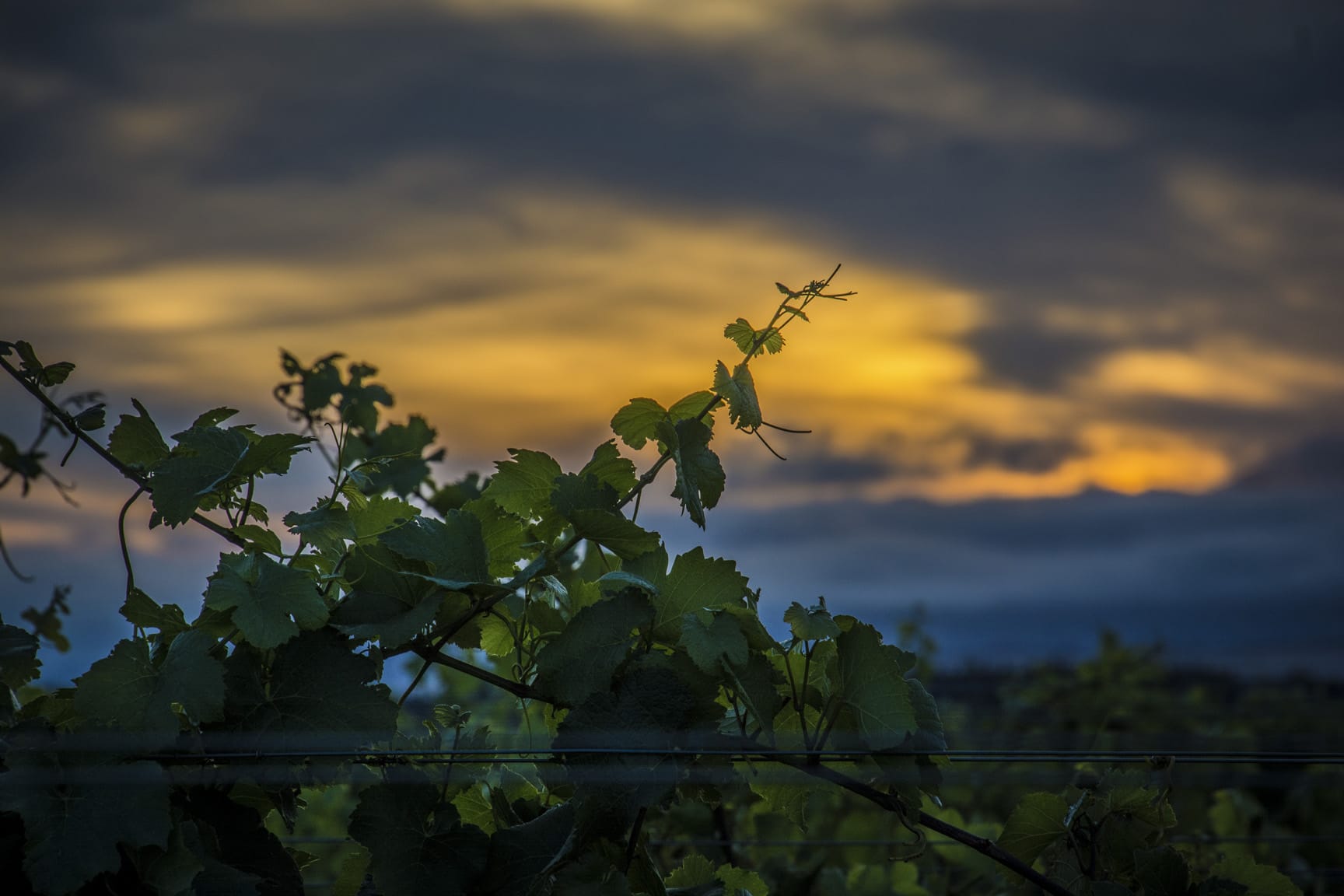 In pursuit of excellence from the start
By 2004 with the help of Viticulturist Nick Gill we had planted thirteen blocks across the Omihi slopes. Dom Maxwell became our winemaker and a team was formed in the pursuit of realising the potential of this exceptional site. The north facing limestone hills slope down to clay – the perfect combination for growing wines with minerality and concentration.
In 2007 the first wine was produced from here and over the years Greystone has grown amid accolades and acclaim to be recognised as one of New Zealand's best wineries. We love this region and with our wines we aim to capture the essence of this site and reflect this in every bottle of Greystone.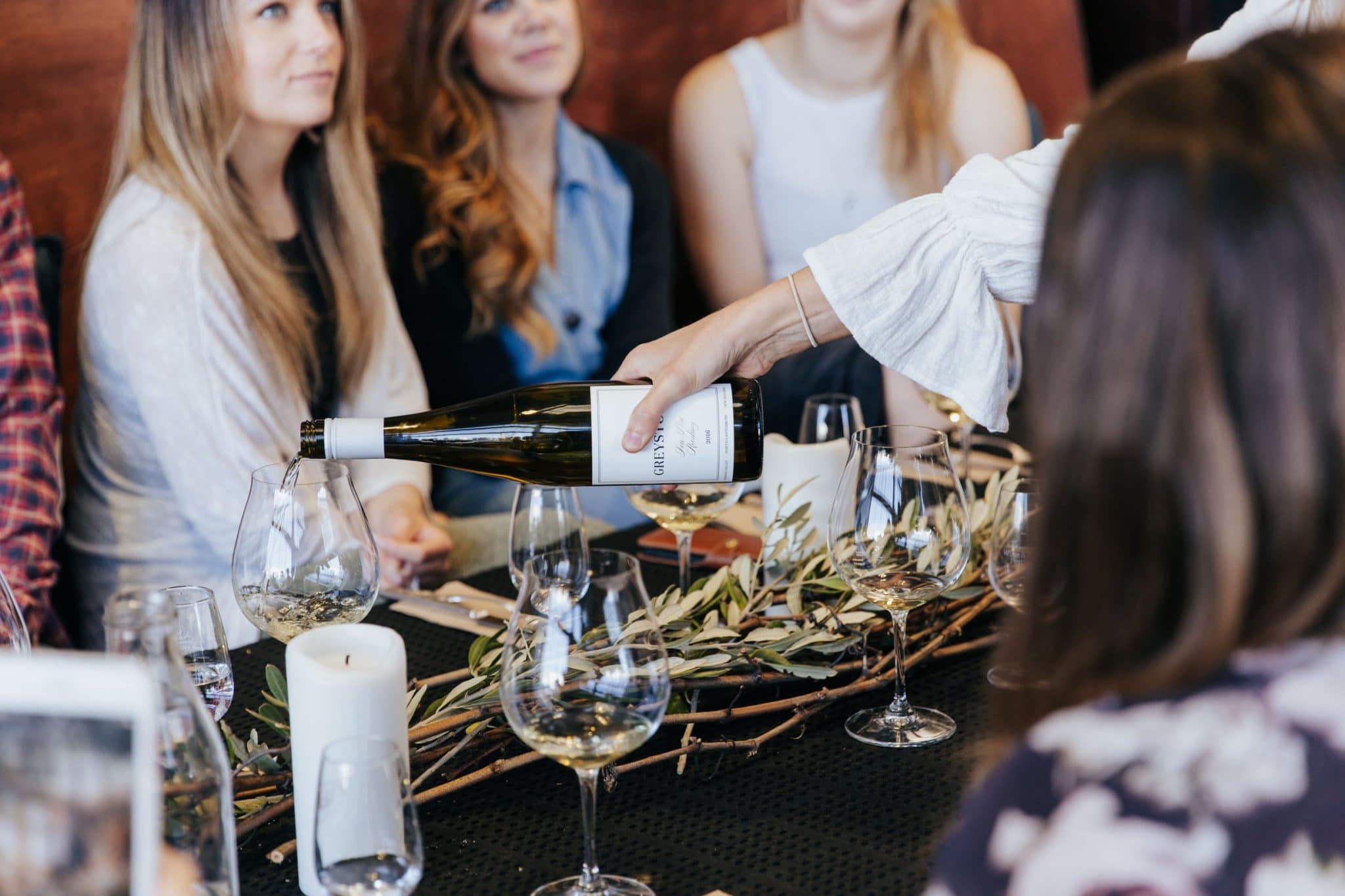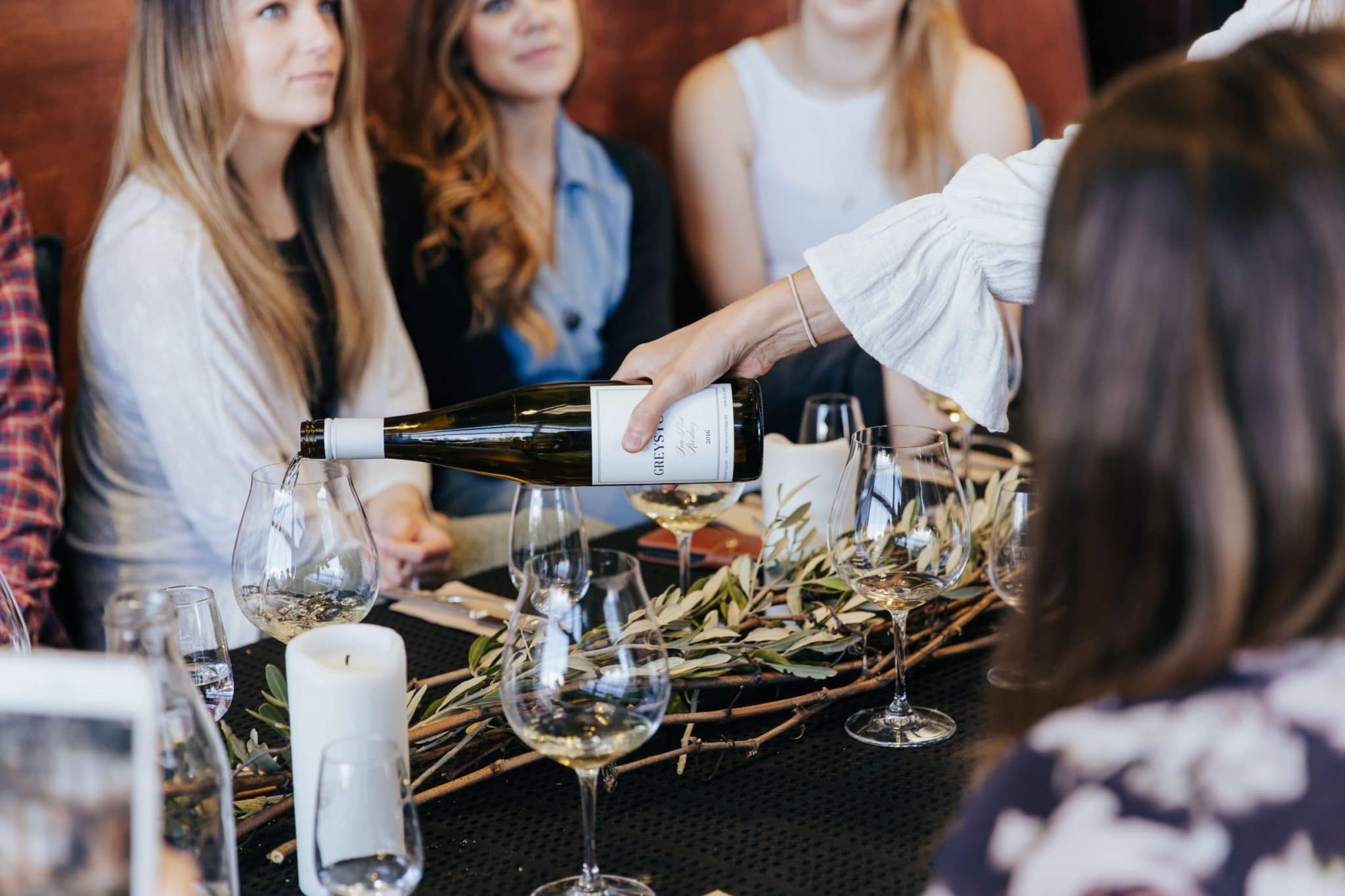 Experience Greystone
We talk proudly about our vineyard and terroir but the best way to experience it is first-hand. From exclusive tastings to four-course long lunch, you can't go wrong with a day at Greystone.