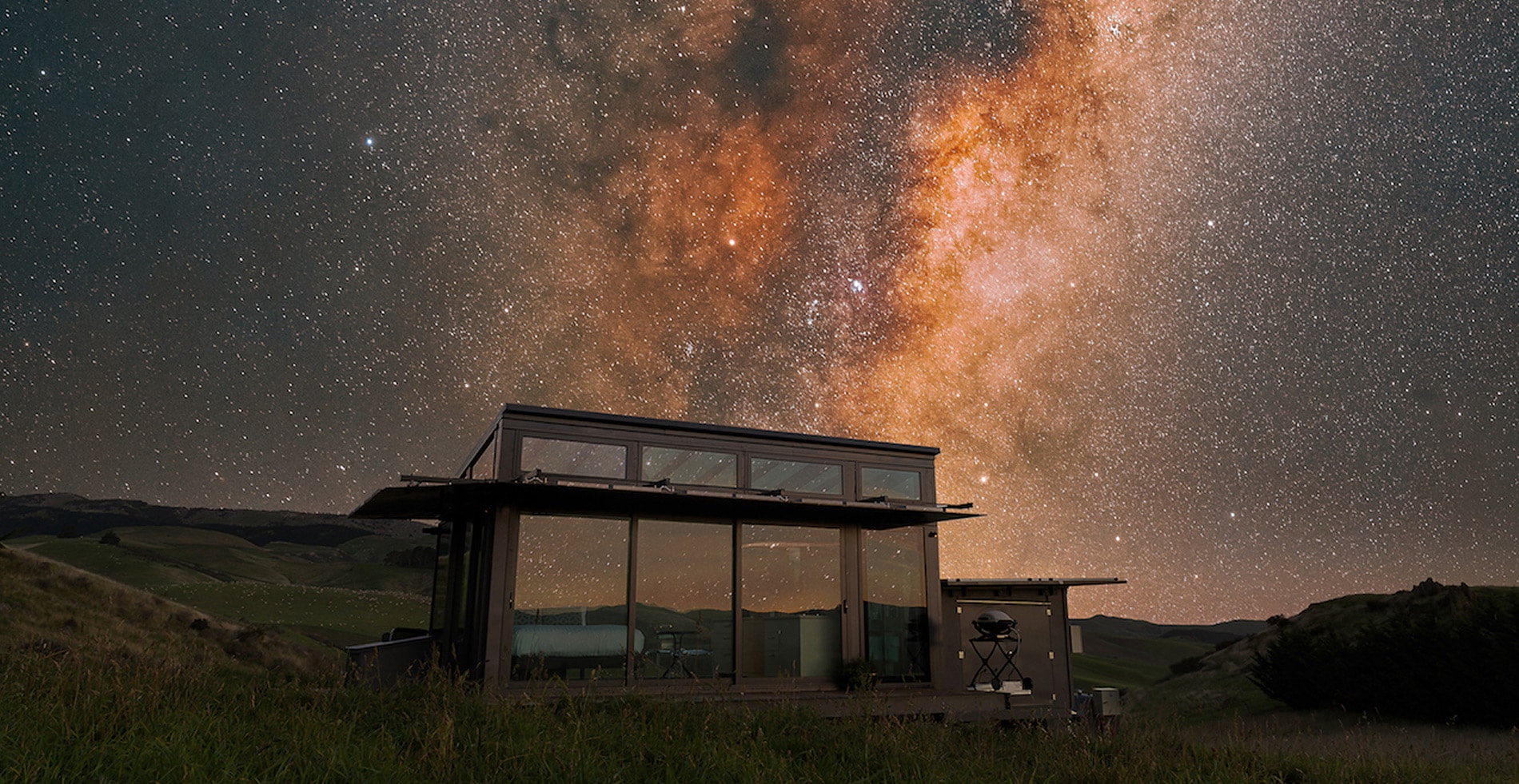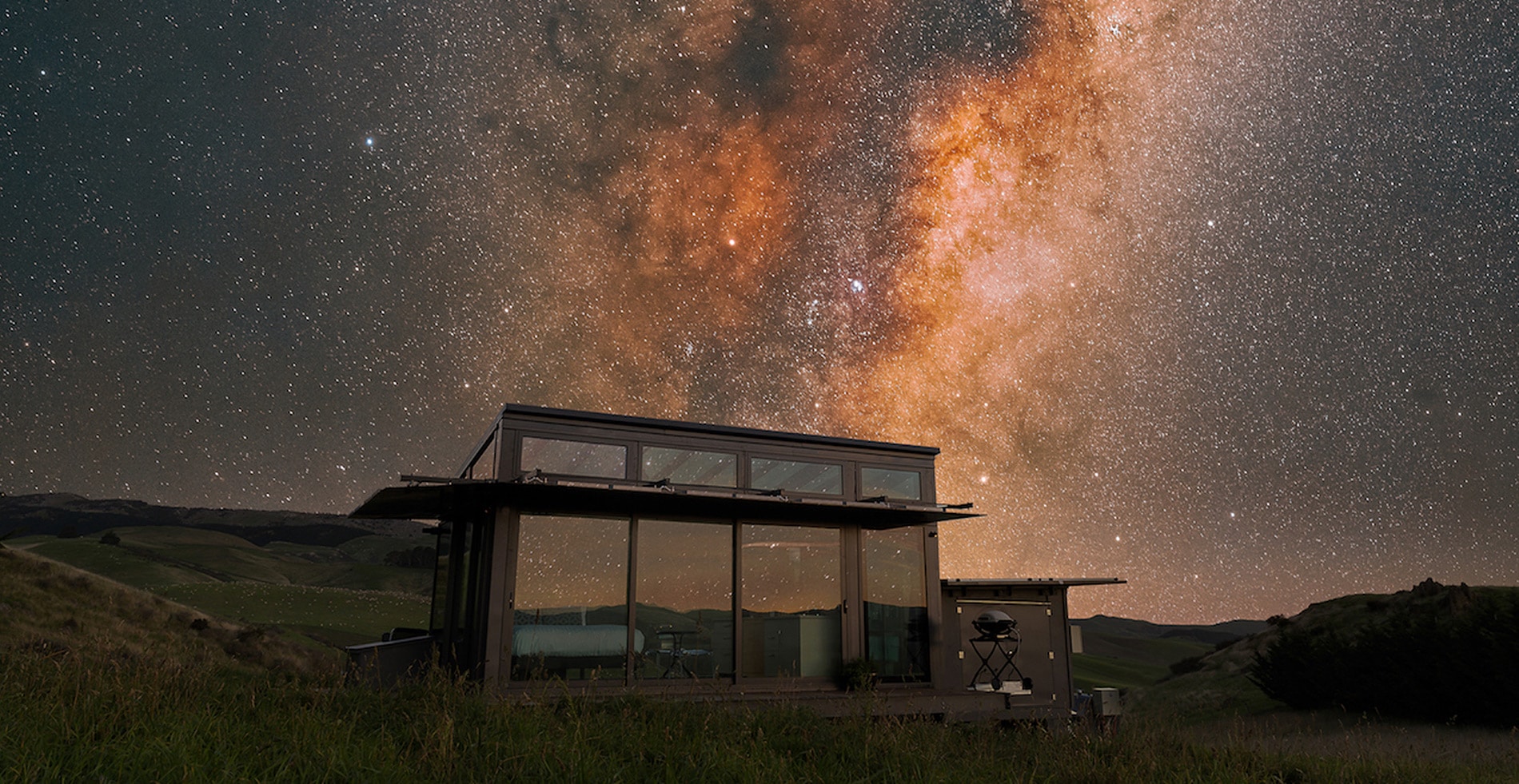 The Purepod at Greystone
Perched above our vineyard sits the Greystone PurePod, a glass-walled eco-cabin where inner-city indulgence meets idyllic isolation. Greystone is the fourth PurePod location, building on the success of a concept developed by Christchurch's PurePods Ltd in Little River, and two in the hills of inland Kaikoura.
Your journey to the Greystone PurePod starts as soon as you turn into the Greystone vineyard, and pass by the Cellar Door (feel free to stop for a wine tasting or to pick up a bottle of Chardonnay, Riesling, Pinot Gris, Pinot Noir or Sauvignon Blanc).
The Greystone PurePod sits on a spur in a paddock, high above the winery. While you are tucked away in your own private oasis, you have vast views down onto the winery and up the Waipara Valley. Depending on the time of the year, while relaxing on the PurePod deck, you may be able to glimpse workers in the far distance beavering away in the vines removing shoots, managing the foilage wires, picking grapes or pruning. Australia's longest-running travel show, Getaway, stopped by in March 2017 for a in-depth look at Greystone and our PurePod. Check out their segment below!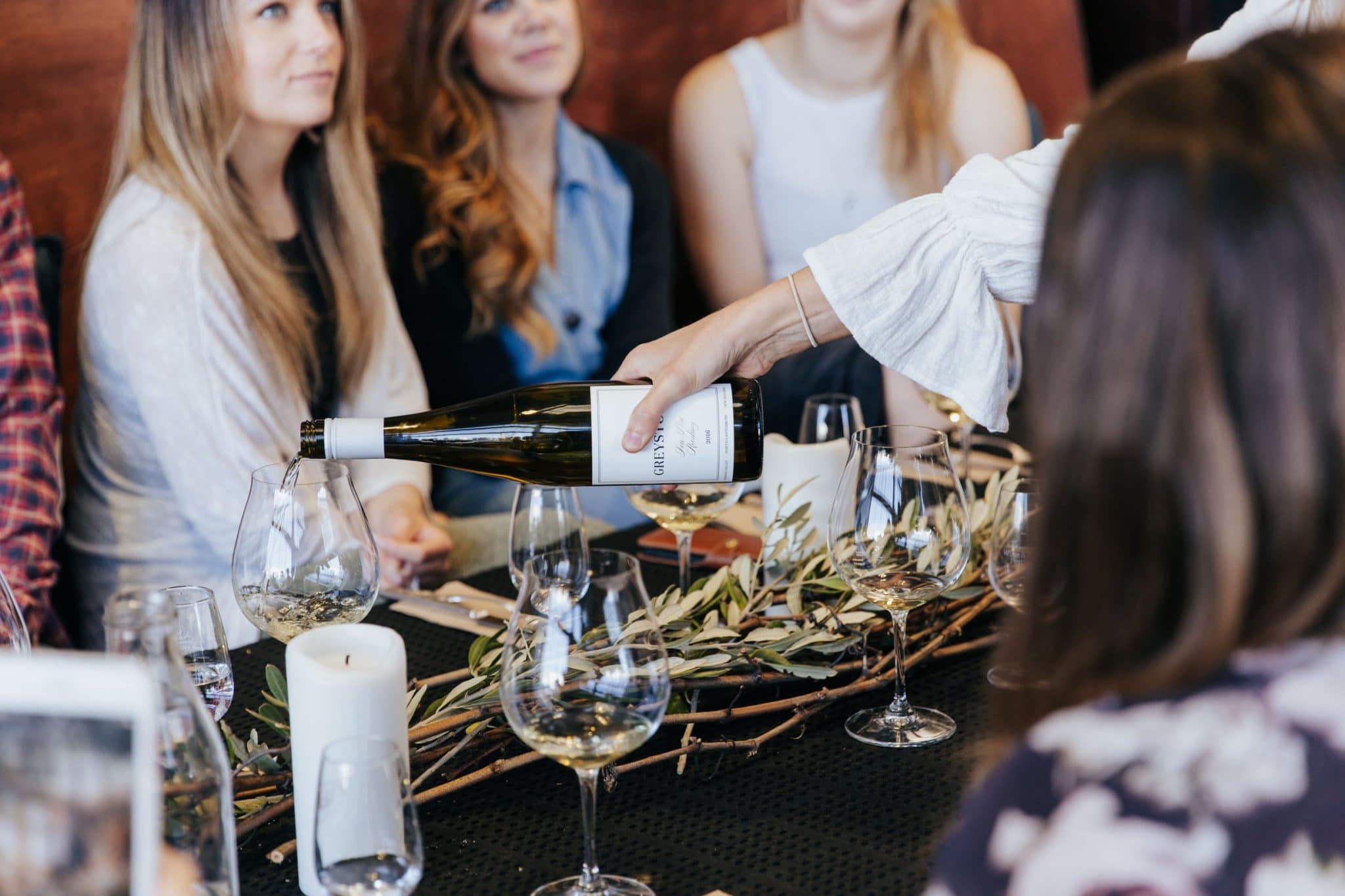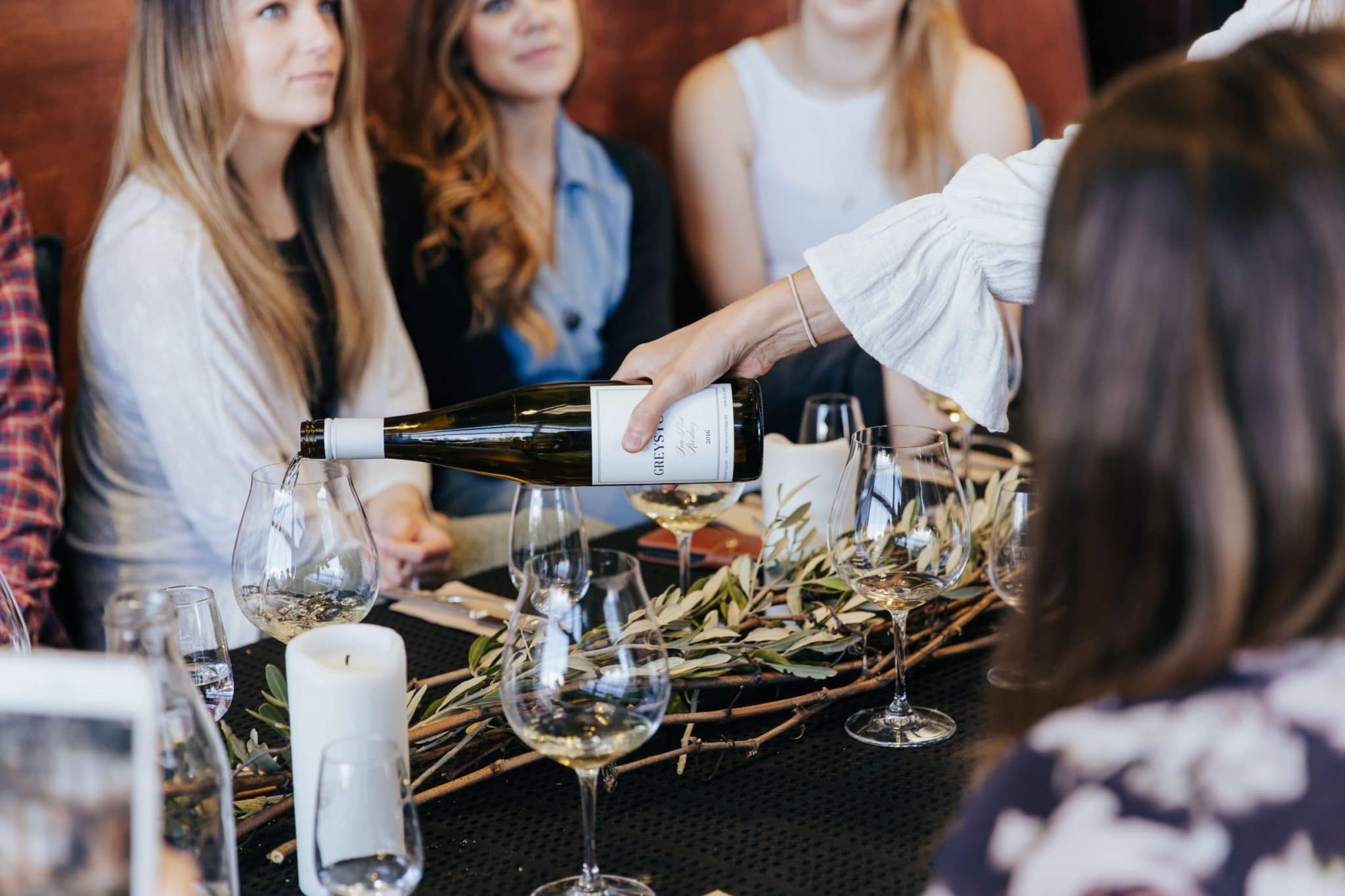 Experience Greystone
We talk proudly about our vineyard and terroir but the best way to experience it is first-hand. From exclusive tastings to four-course long lunch, your day at Greystone is sure to delight.