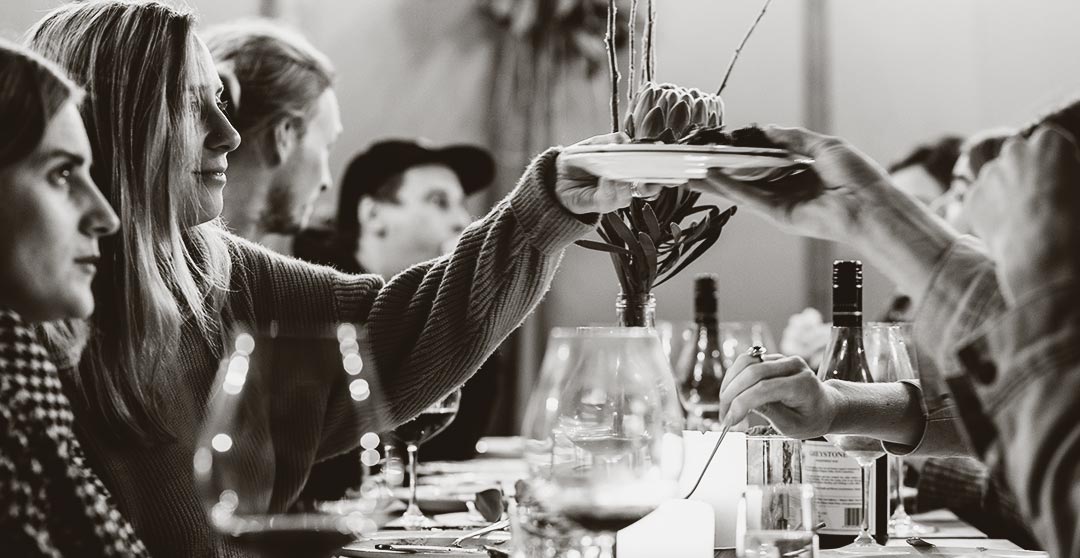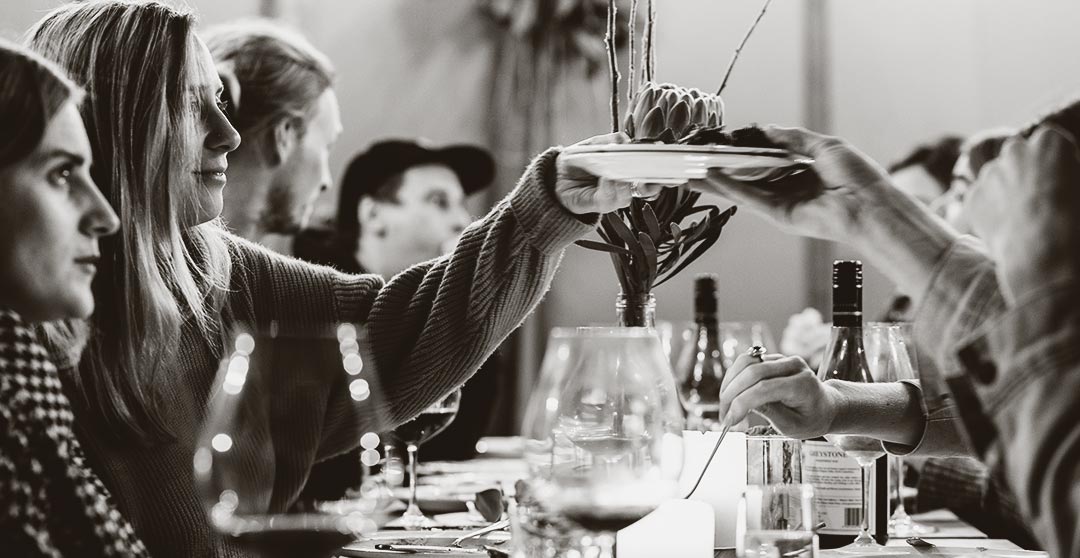 Experience Greystone
We have tours and experiences for wine lovers of every kind. We can't wait to welcome you to Greystone.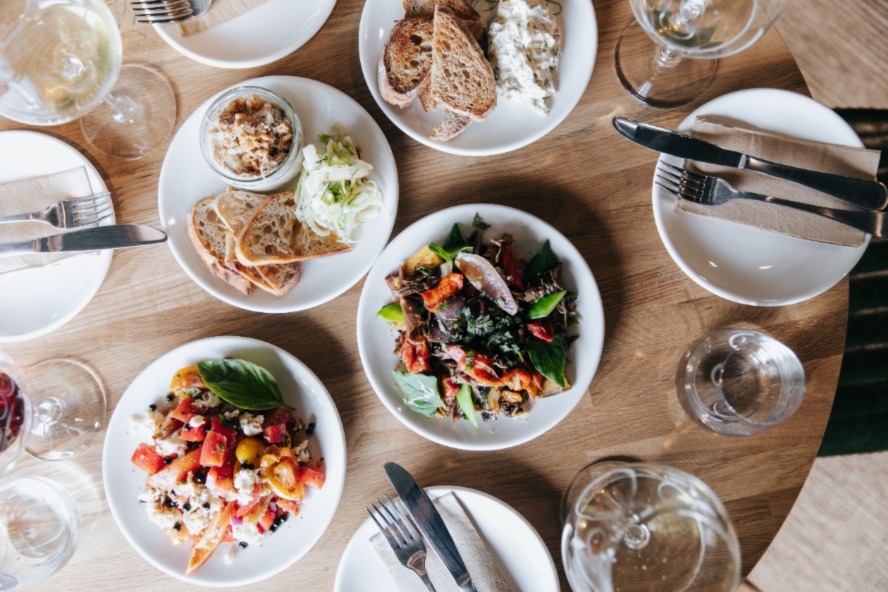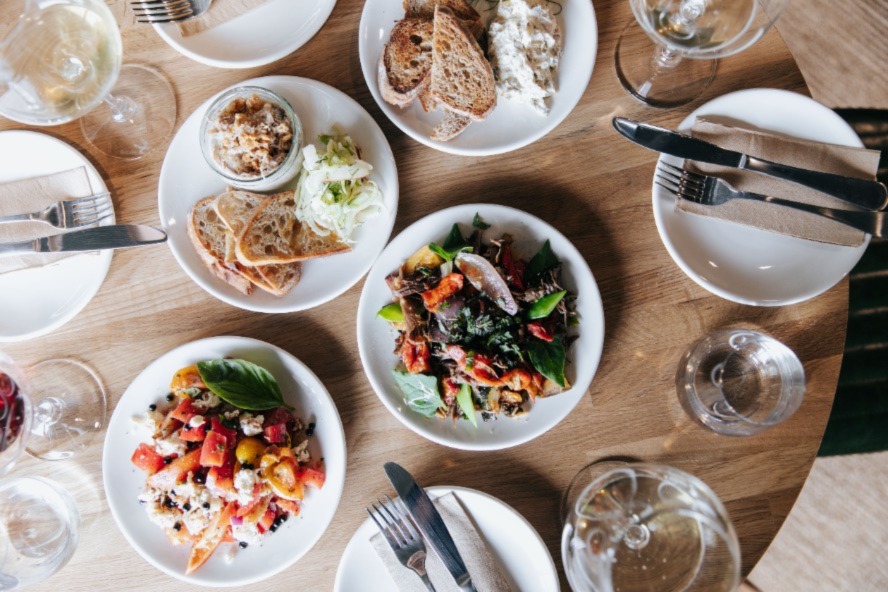 Dining @ Greystone
Join us for the ever-popular four course (five wine!) long lunch menu. We have options for those driving or for the little ones too.
$89 per person for the long lunch which includes wine pairings. Space is limited and booking ahead is highly advised. Click below to reserve your table. Please note whilst we require your details to book a table we dont charge a deposit (Booking below is $0.00 )
Reservations available Thursday to Sunday.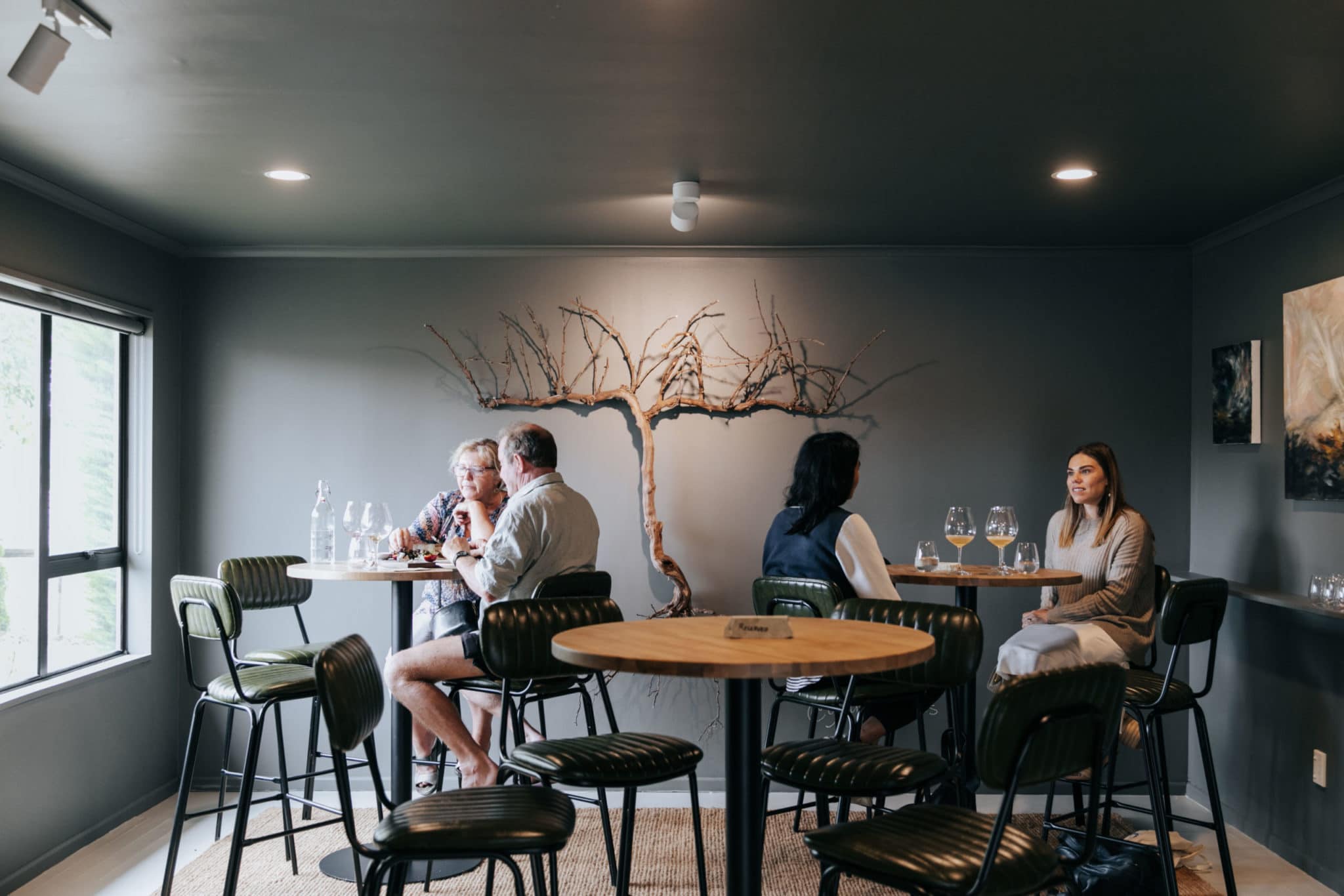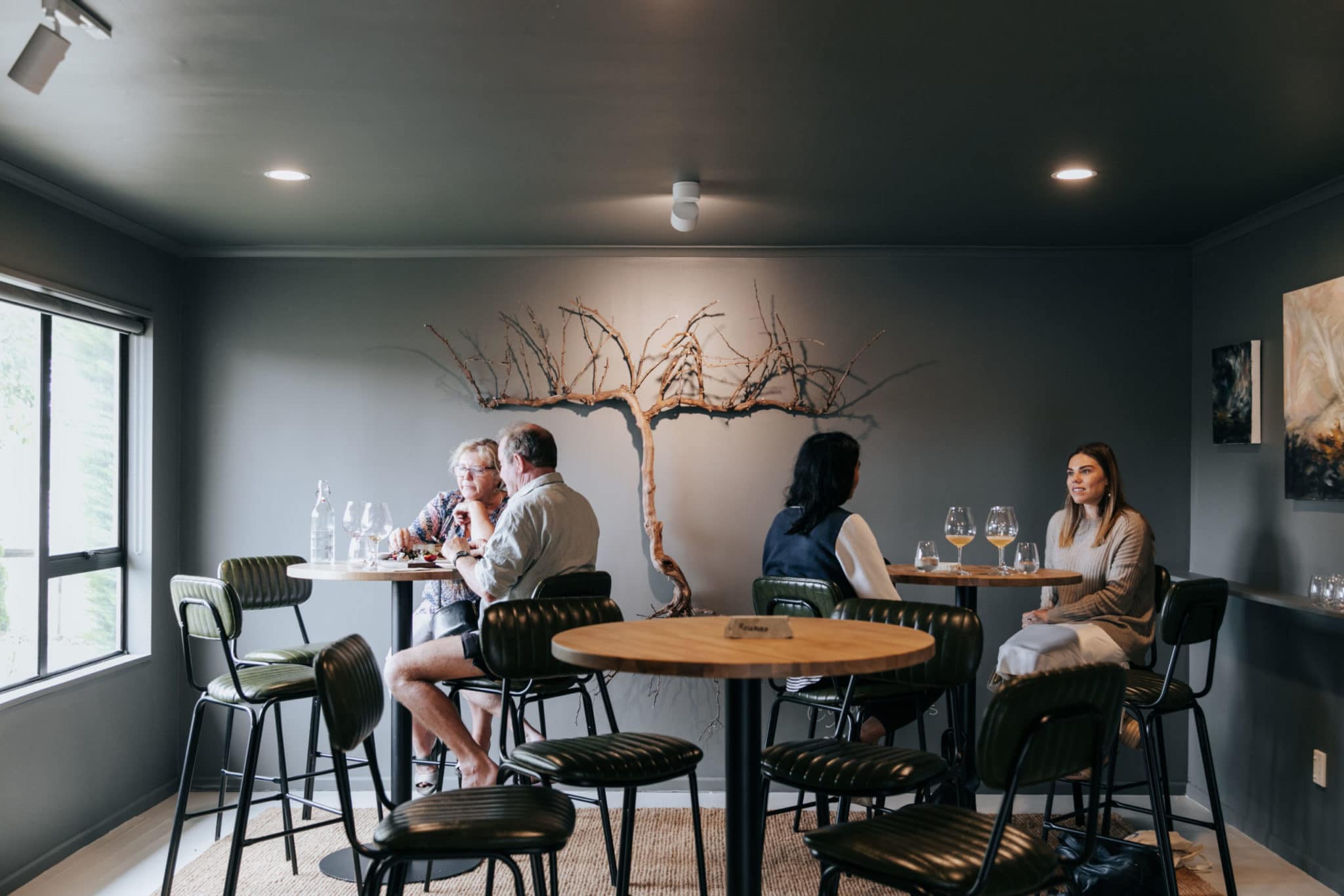 Tastings @ Greystone
Pop around to the Greystone Cellar Door anytime Thursday to Sunday 11-5 and enjoy our wines in the very place they were grown, made and bottled.
Tasting flights change regularly and start at $16 per person for 6 wines or for our reserve wines $22. Bookings are recommended.
Reservations available Thursday to Sunday.
Off the beaten path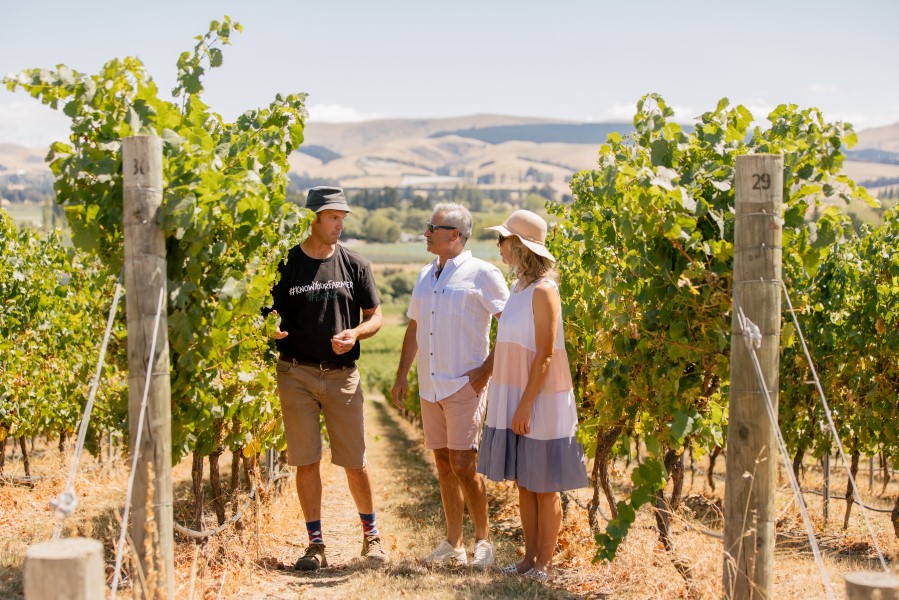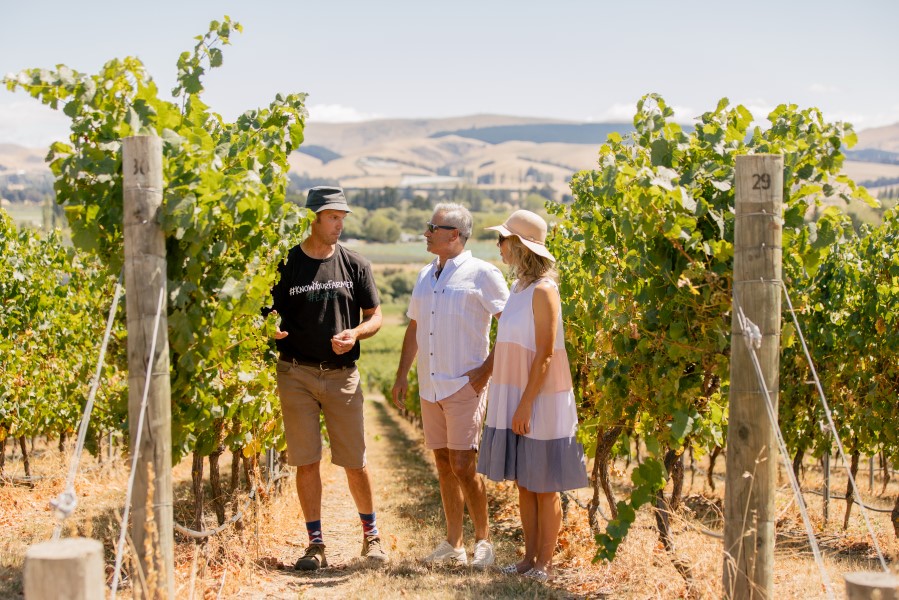 Guided Vineyard Tour
Each Sunday through Spring and Summer, join us on a guided tour exploring the vineyard and the winery, followed by a four course lunch served with a paired selection of Greystone wines, of course.
$199 per person, Sundays from 11am to 2pm. Bookings required.
Sorry this is currently unavailable under COVID restrictions.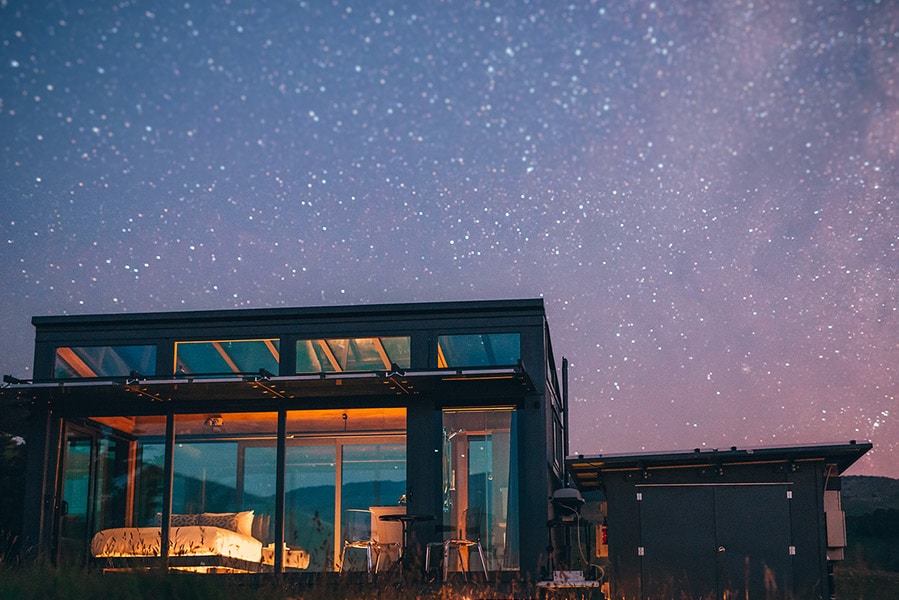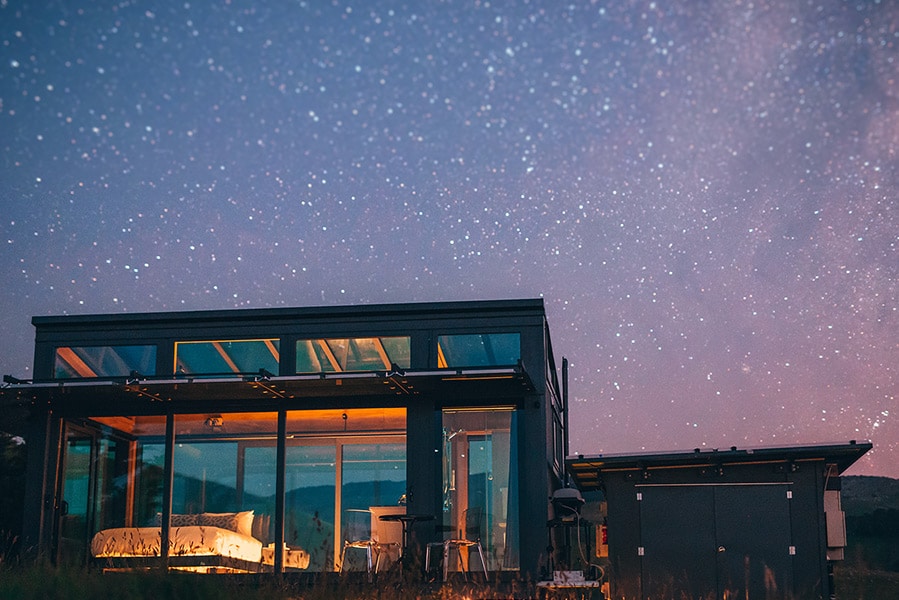 Get away to the Greystone PurePod
Sitting high above the winery on the spur in the paddock is a hidden gem, The Greystone PurePod. Glass floor, walls, and ceiling mean an unimpeded view of from the night sky down above across the Waipara Valley and down onto the winery. The ultimate winery experience!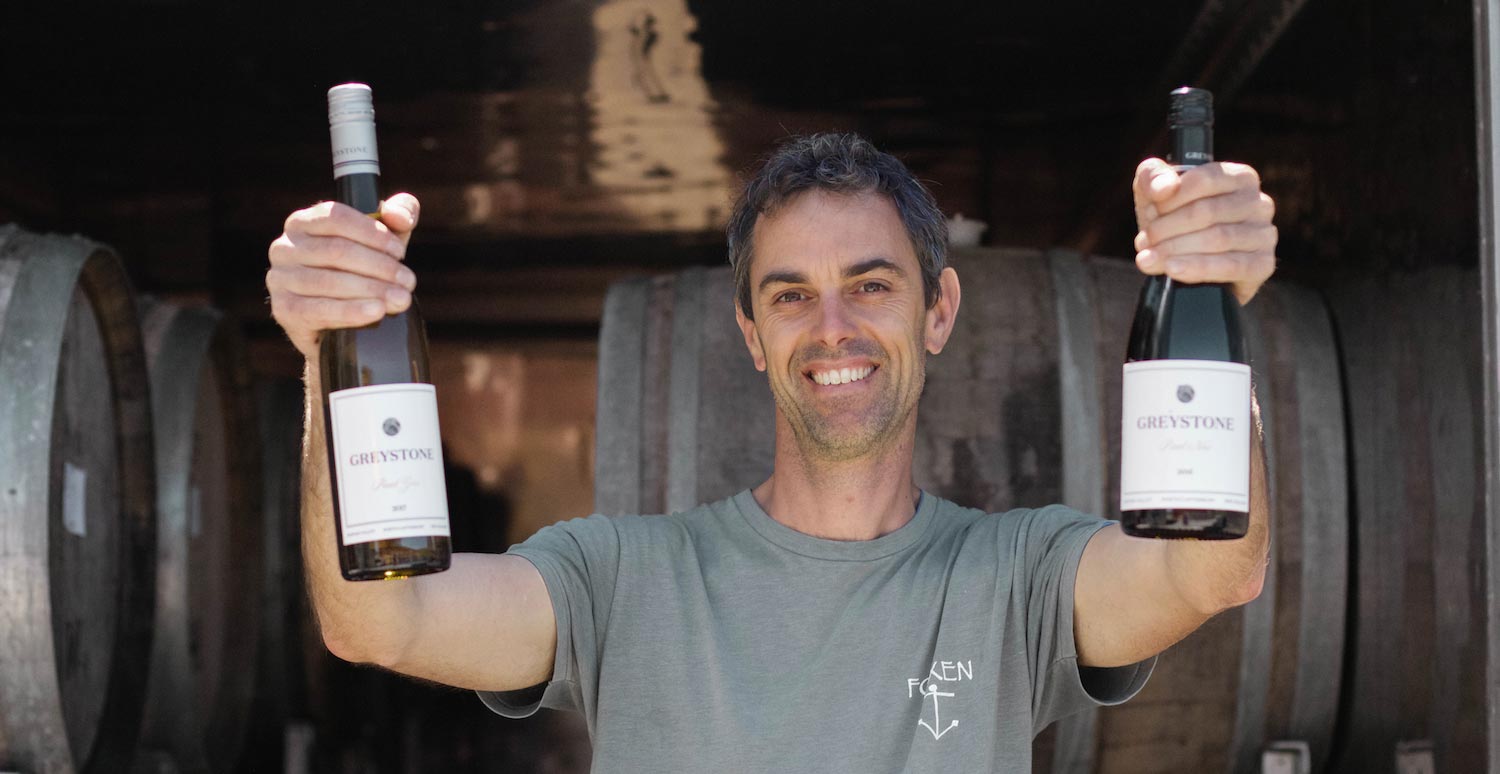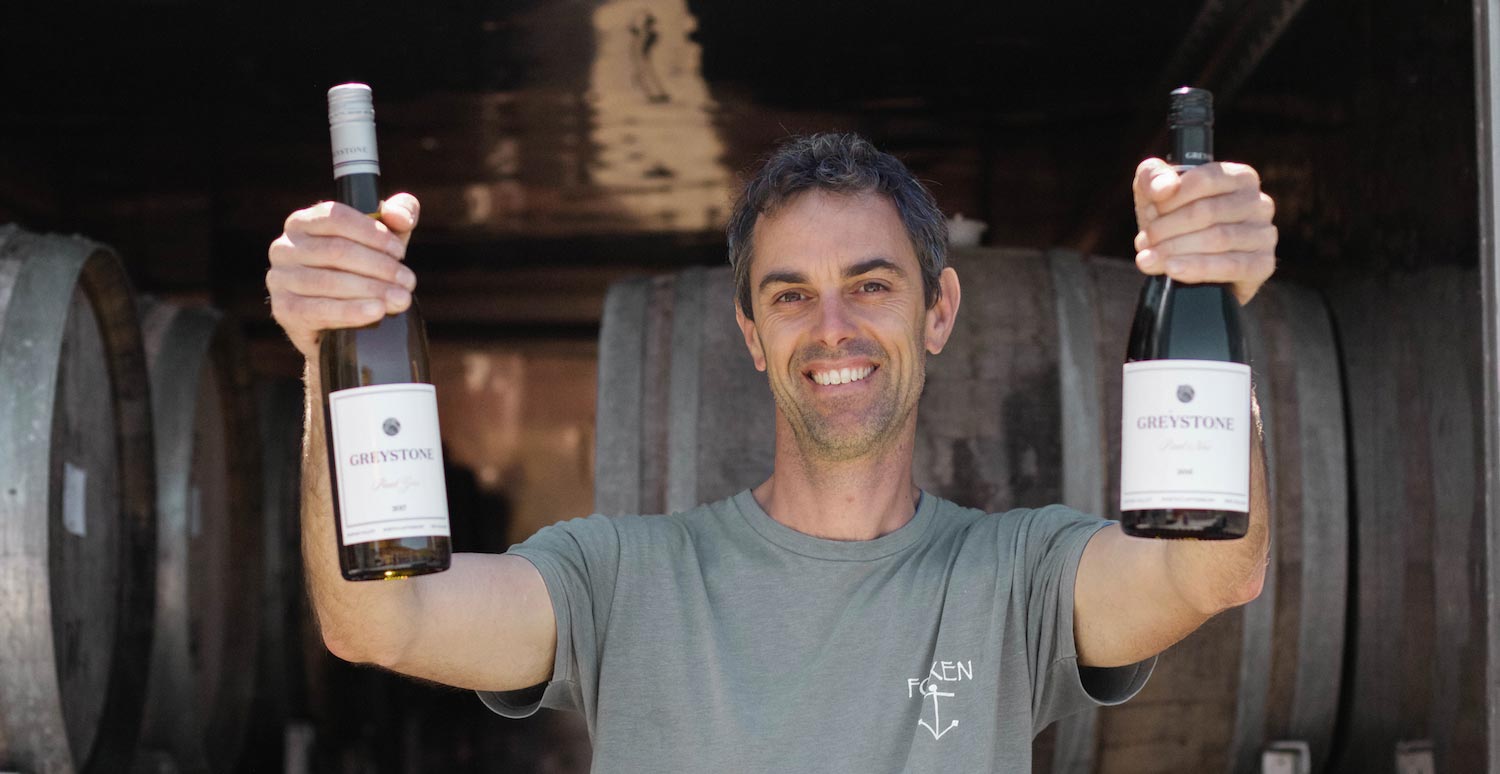 Gift-giving, solved.
Looking for the perfect gift but not sure what or when is best? Life got busy and you've left it to the last minute? You can't go wrong with a Greystone gift e-card.