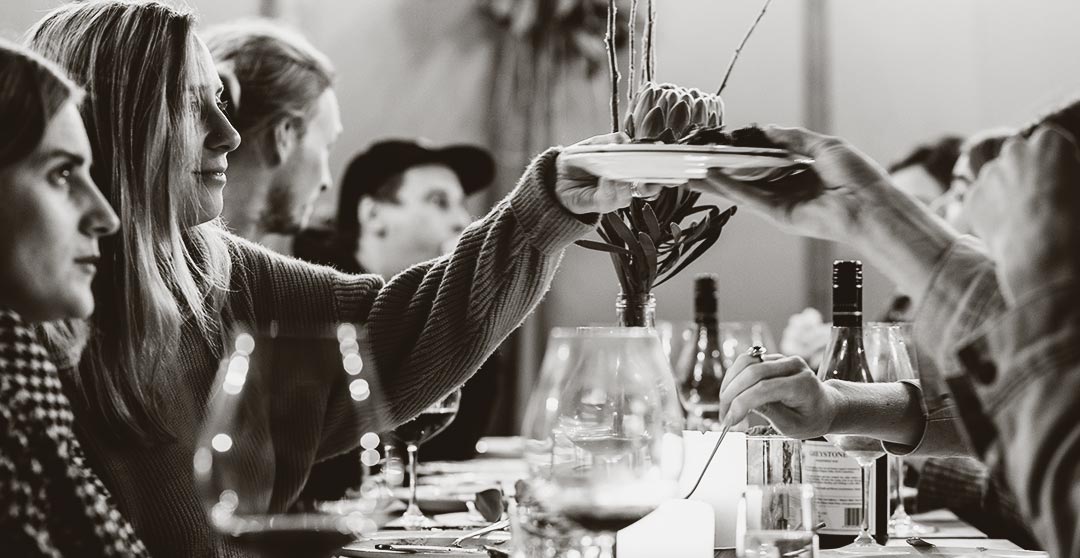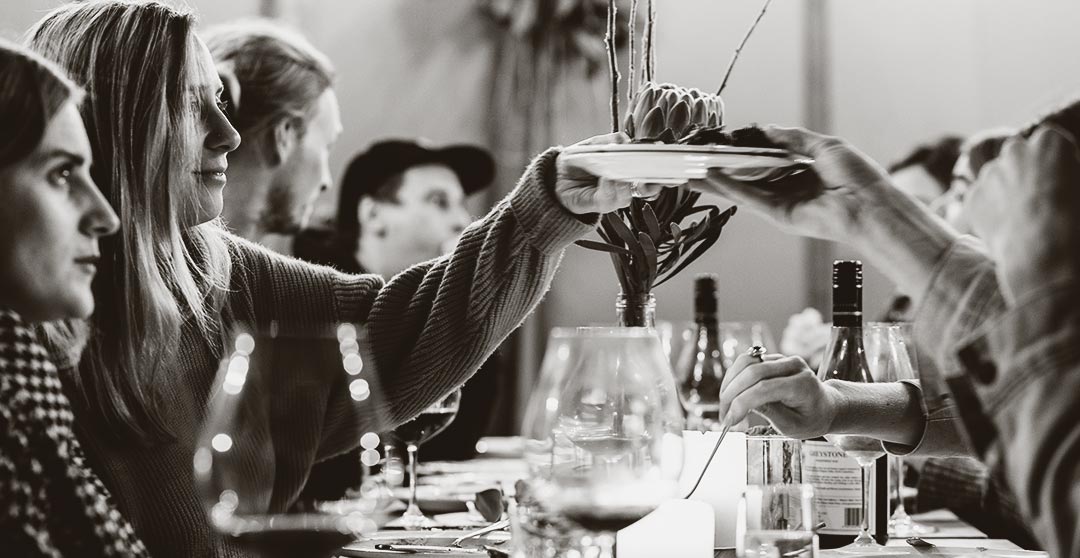 What's on at Greystone
Each week features a new menu, designed to enhance your wine experience and brought to life by Chef Cameron Woodhouse.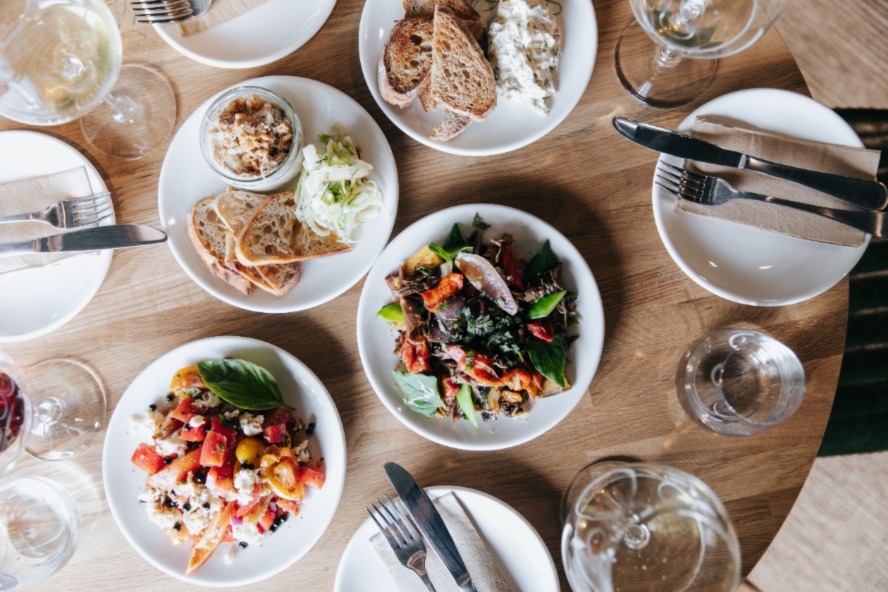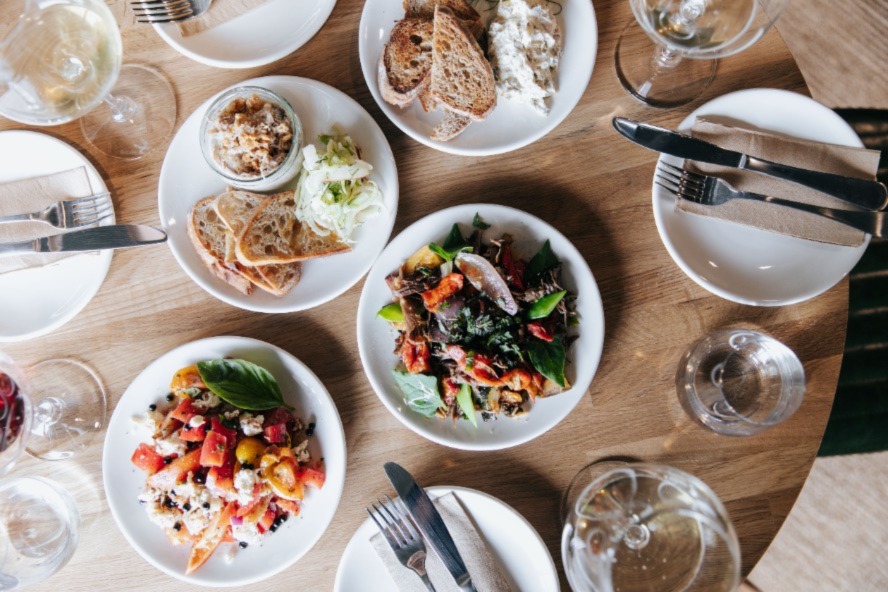 The Long Lunch
Join us for the ever-popular four course (five wine!) long lunch menu. We have options for those driving or for the little ones, too. Menu changes weekly, see menu below.
$89 per person, includes wine pairings.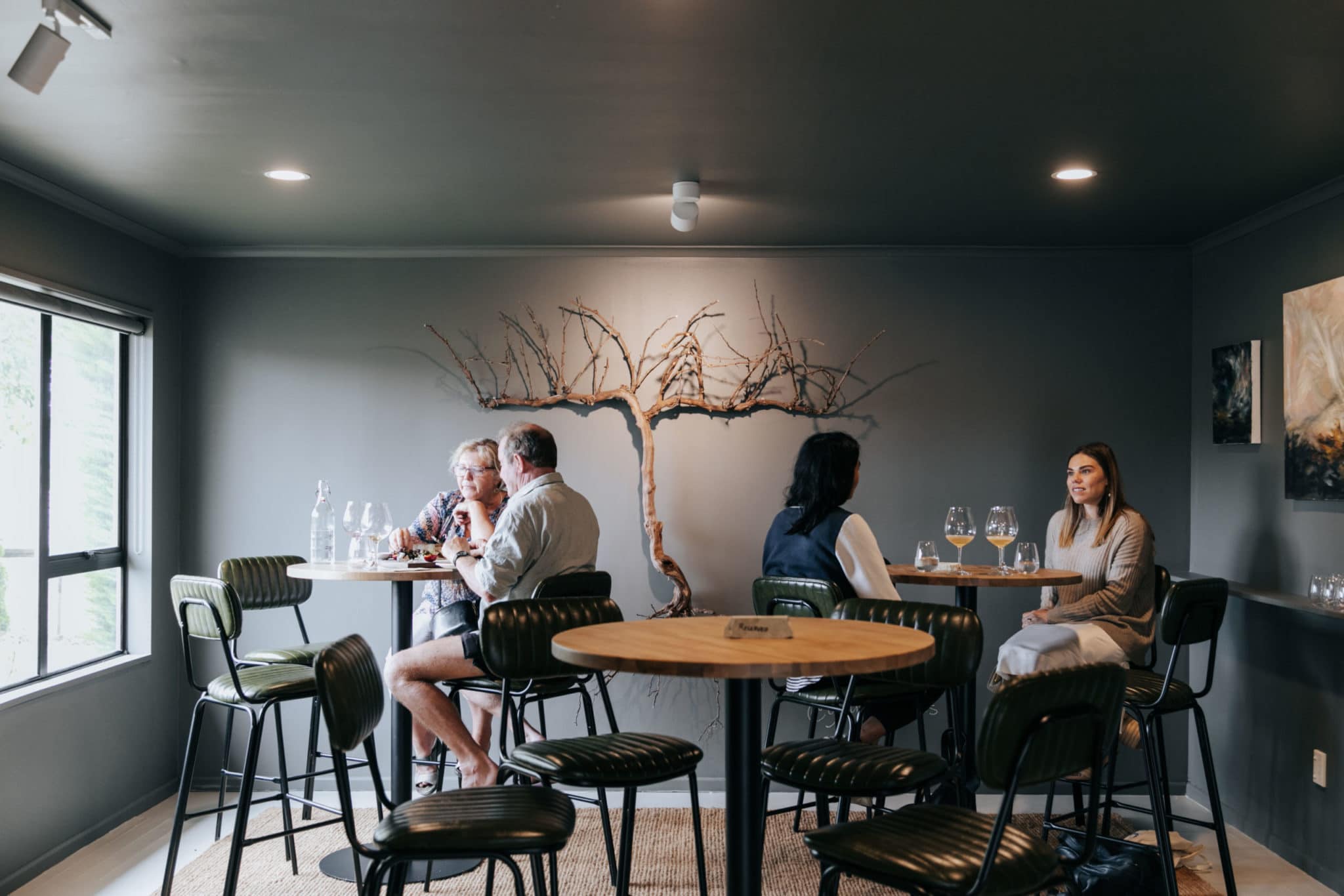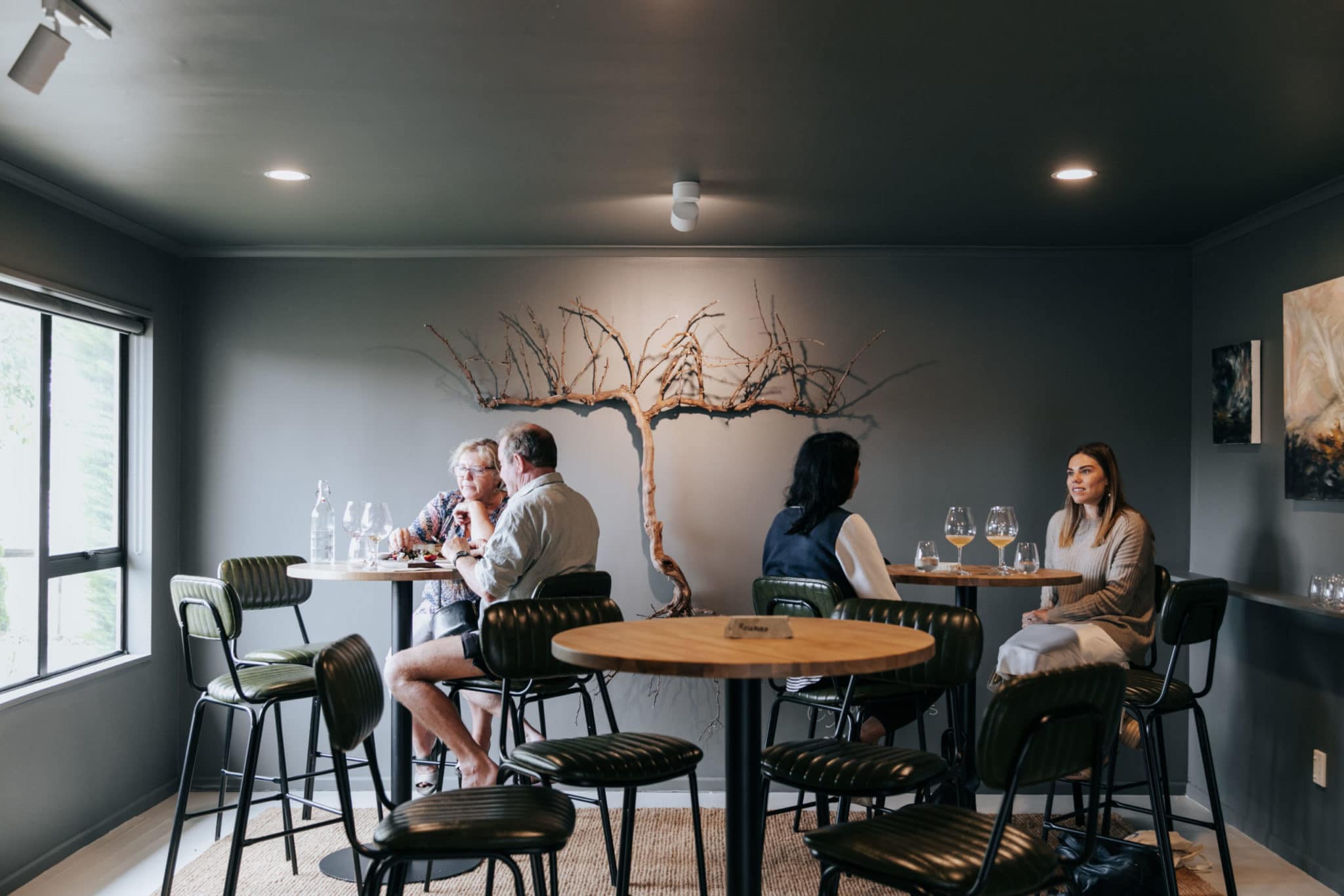 Wine Tastings
Pop around to the Greystone Cellar Door and enjoy our wines in the very place they were grown, made and bottled. Tasting flights include 6 wines and change regularly.
Tastings start at $16 per person or $22 per person for reserve wines.
Open Thursday to Sunday 11-5.
As space is limited, we strongly recommend that you make a booking in advance.
Please note: whilst we require your details to book a table, we do not charge a deposit.
Long Lunch this week
Wholemeal Sourdough w/ Brown Butter
Turnip, Sheep's Milk Labneh, Roast Garlic
Paired with 2021 Greystone Pétillant Naturel
Roasted Potato, Parsley, Buttermilk
Paired with 2020 Greystone Chardonnay
Palate Refresher
Paired with 2019 Greystone Vineyard Ferment Pinot Noir
Smoked Beef Brisket, Pickled Plum, Celeriac
Paired with 2017 Muddy Water Pinotage
Ricotta Gelato, Verjuice Curd, Lemon Granita
Paired with 2018 Greystone Riesling
Menu subject to change without notice based on available of ingredients and wine.
Snacks
Warm olives $12
Served with citrus & herb marinade
Platter $58
Cheese, pork rillettes, marinated olives, sourdough & Greystone preserves
Cheese selection
Served with sourdough bread, lavosh & Greystone preserves
One Cheese $16, Two Cheeses $30, Three Cheese $40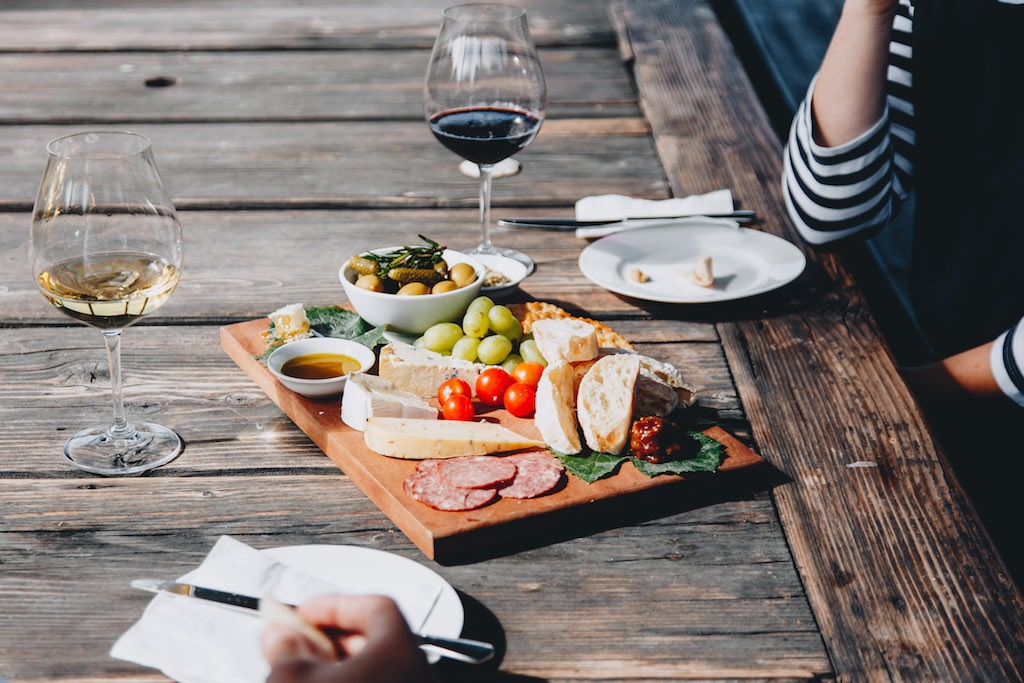 Gift-giving, solved.
Looking for the perfect gift but not sure what or when is best? Life got busy and you've left it to the last minute? You can't go wrong with a Greystone Long Lunch gift e-card.